The Pokémon Center is here to help keep you warm (and sane) during this crazy Polar Vortex of a winter. So, those of you who are looking for a little "spark" to keep you going, check this out:
The Charizard Fury collection from the PC showcases Charizard in all its fire-breathing glory. Consisting of a hoodie, a pin pack, a knit beanie, a lanyard, and a fleece, this series of products is sure to bring you a sense of heat to the cold winter days that are consuming our lives at the moment.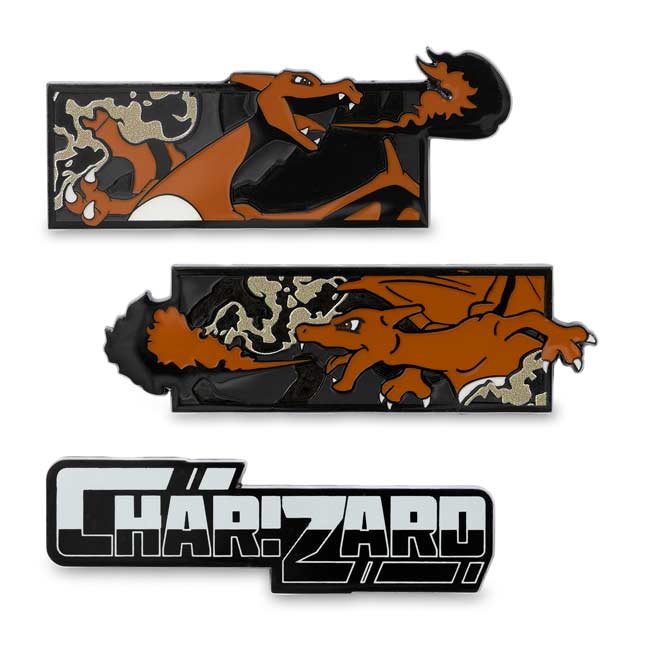 You can view the entire Charizard Fury collection over at the Pokémon Center.
What do you think? Is it time to set this winter ablaze with Pokémon?
Leave a Comment