I think we could all use something to do during these bitter cold days cozying up inside. And there's no better way to spend your time than by baking confections that are warm, delicious, and super cute!
If you're one of the many people trying to keep yourself busy with the Polar Vortex hitting the states, Pillsbury has got you covered. One of the food company's most popular product lines — shape cookies most notoriously present on shelves during the holidays — is bringing some Pokémon pizazz to fans! The cookie dough pack (often priced at 2 for $5) offers two designs: a Poké Ball and a yellow Pikachu face silhouette. You'll get 24 pre-cut cookies in every package.
A friend of the Nintendo Wire team was able to get her hands on a pack and immediately baked a couple so we could see them for ourselves. Check out the packaging and the final cookie products: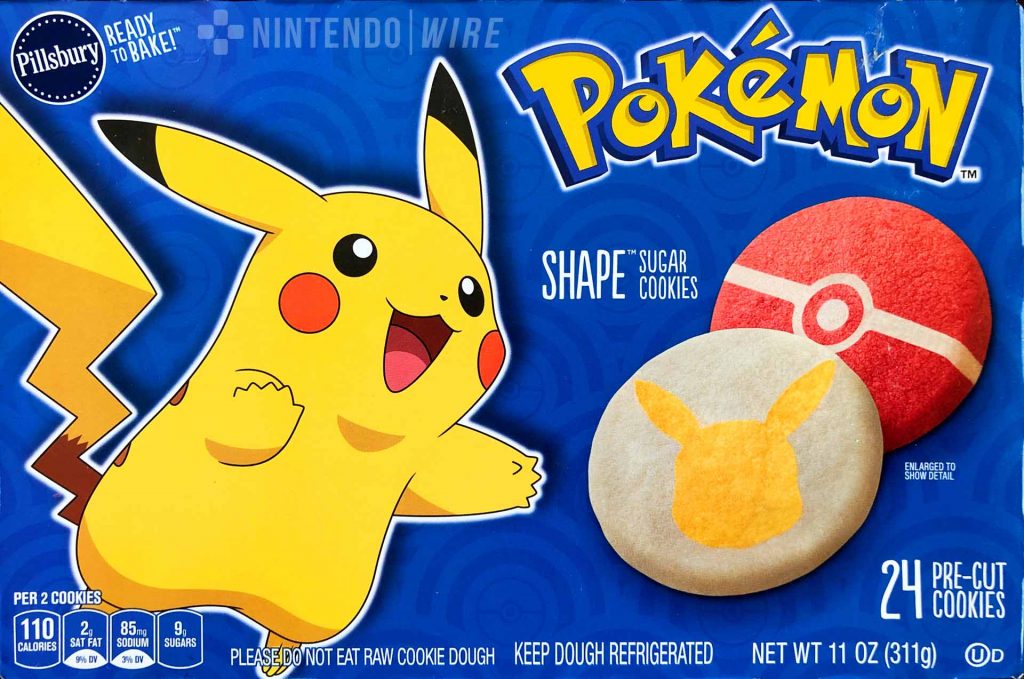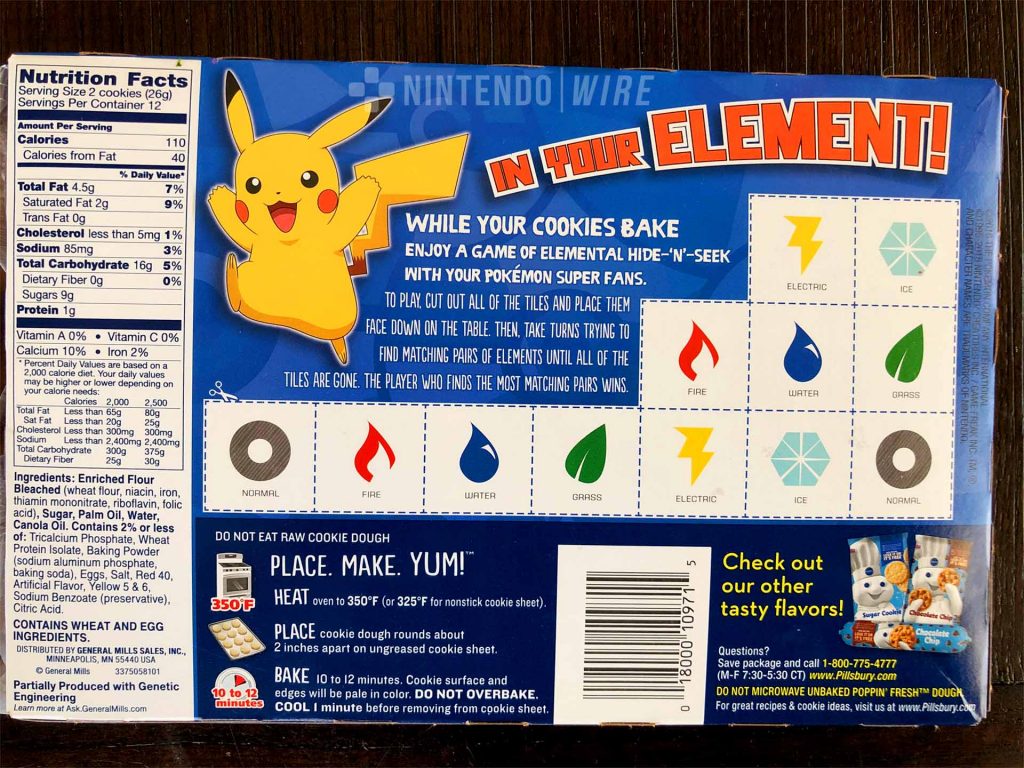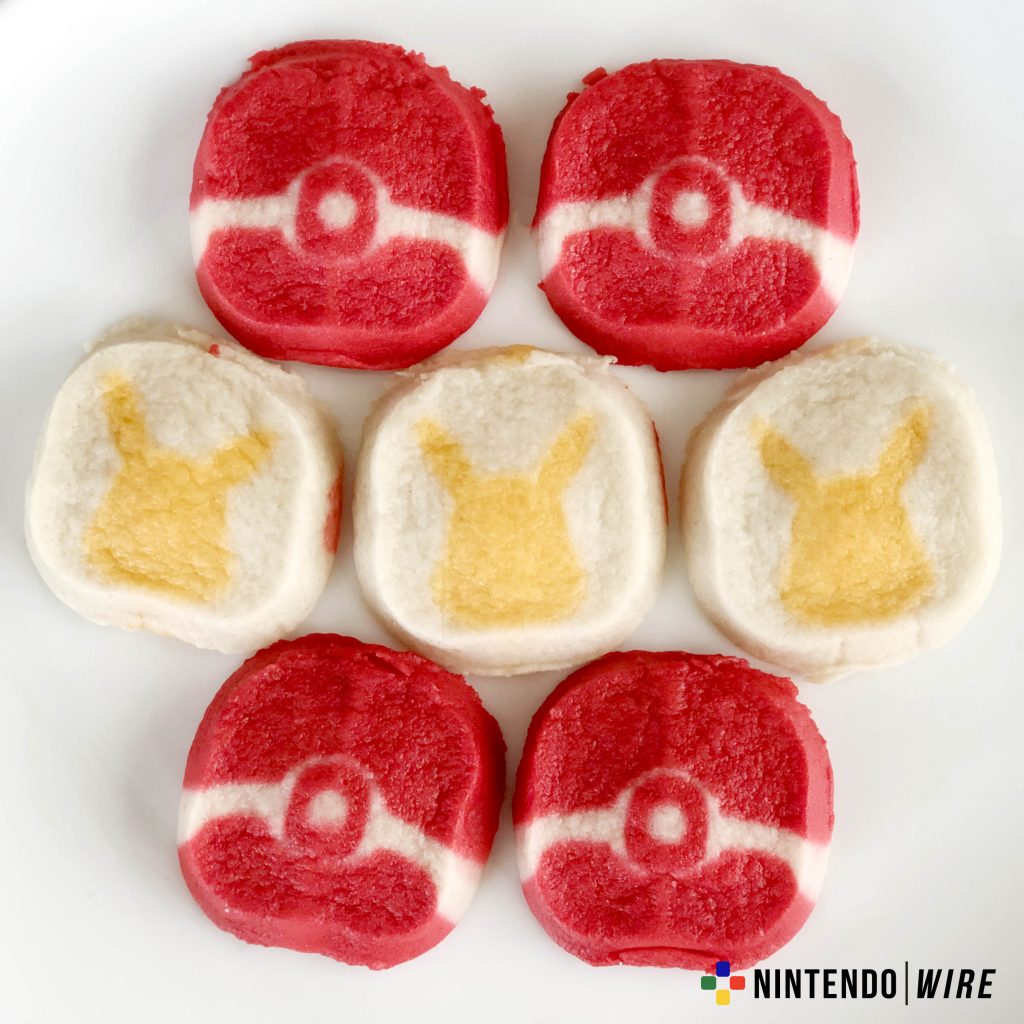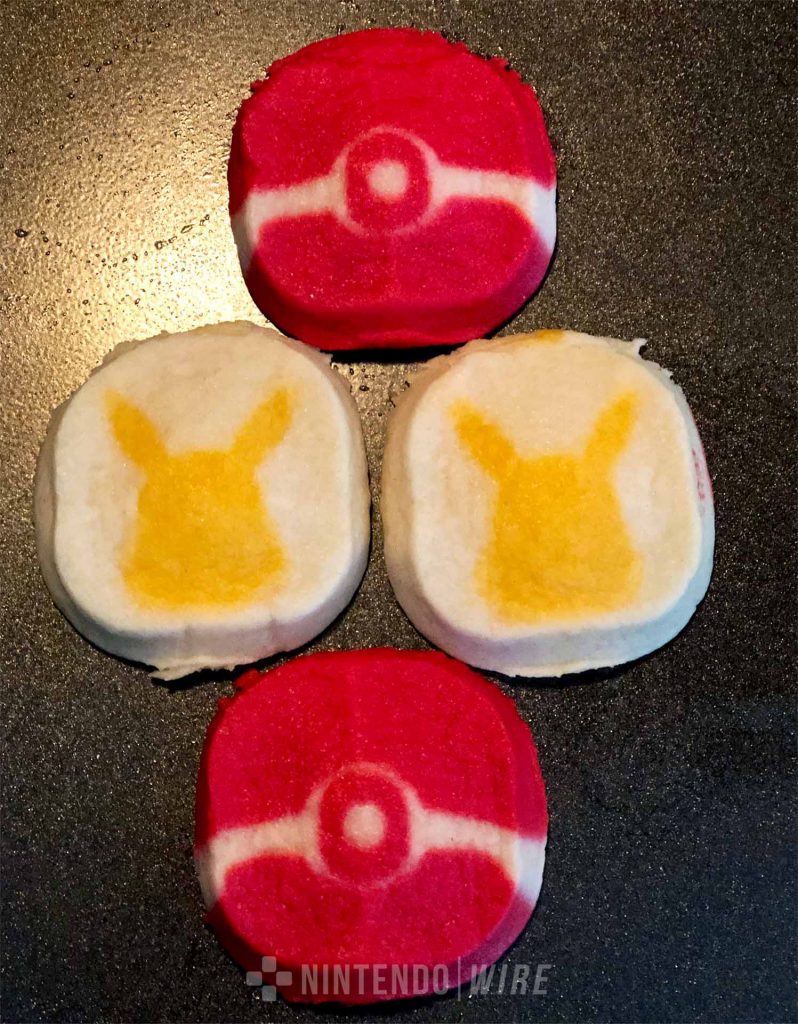 We're pretty ecstatic about this fun little baking project — perfect for adults and kids alike!
If these happen to show up for sale online, we'll report back with links so you can order some for yourself. Until then, you may want to hop over to your local grocery store to see if they're in stock!
Leave a Comment