With the Hoenn Celebration officially over, Niantic has changed its focus back to Sinnoh, the region whose Pokémon are the newest addition to Pokémon GO.
And how exactly does Niantic show that its gears have switched? With a new Raid Battle Pokémon, obviously!
As of yesterday, January 29th, Pokémon GO's newest featured Raid Battle is with none other than the space altering Palkia, who also doubles as the mascot for Pokémon Pearl. Palkia, the Dragon- and Water-type Pokémon, will be available for the rest of the month, and the entire month of February, until it disappears on February 28th.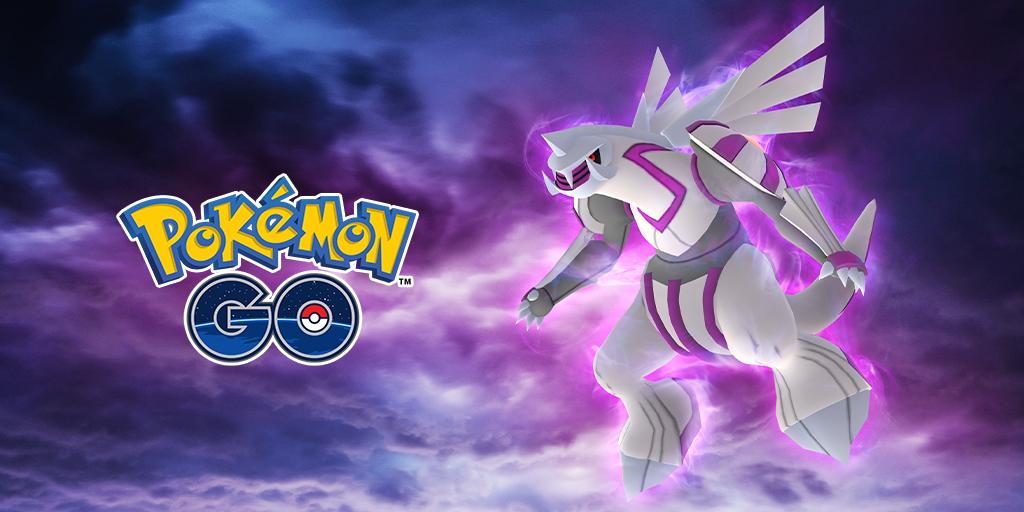 Make sure to go get one while you can! Good luck!
Leave a Comment