It's time to head over to Lost Lure Creek to catch a bunch of fish for Fishing Tourney #10 in Animal Crossing: Pocket Camp! This time, searching out those sparkling shadows in the water will earn you one of the three following fish: pond smelt, dace, or salmon.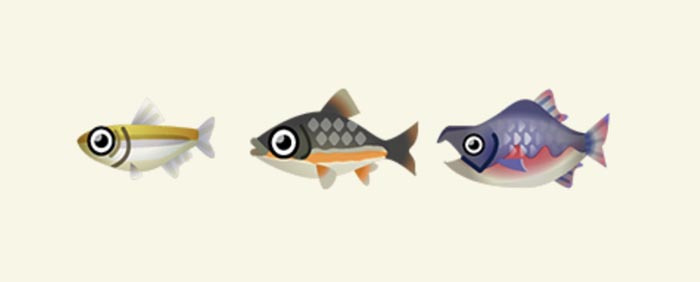 Catch as many as you can throughout the event and turn them over to Chip to reach size goals so you can try to earn snazzy new items. Have a look at what's available to acquire for the event: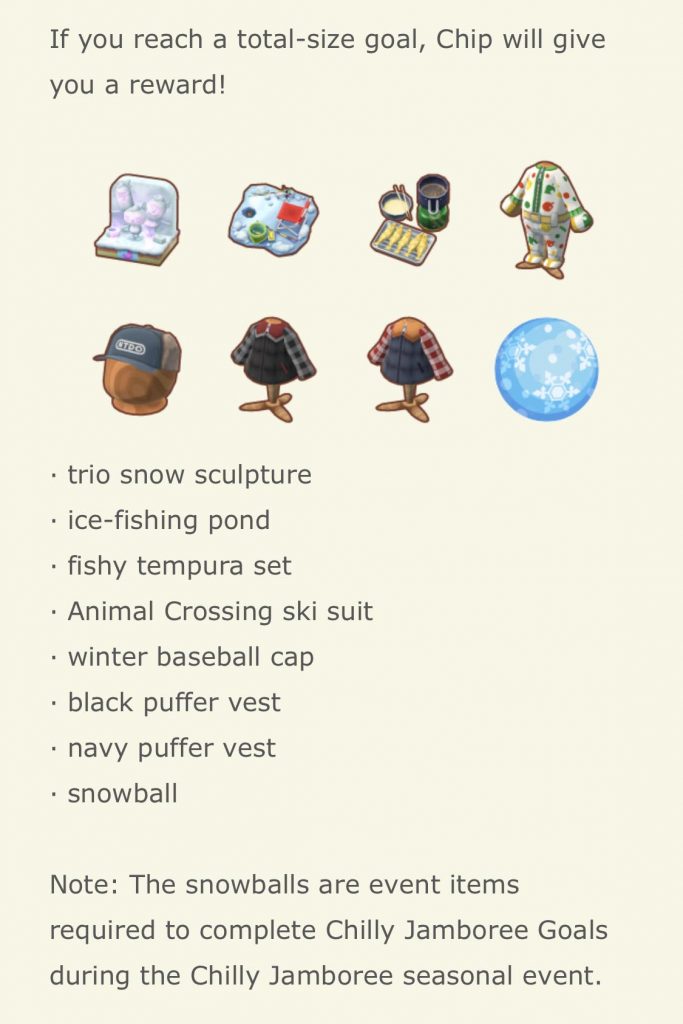 As always, earning these prizes will also score you some sweet, shiny trophies along the way. And after you get that pretty gold trophy, you'll even earn this special prize: an Animal Crossing ski suit that's decked out in the famous pattern known from Animal Crossing: New Leaf!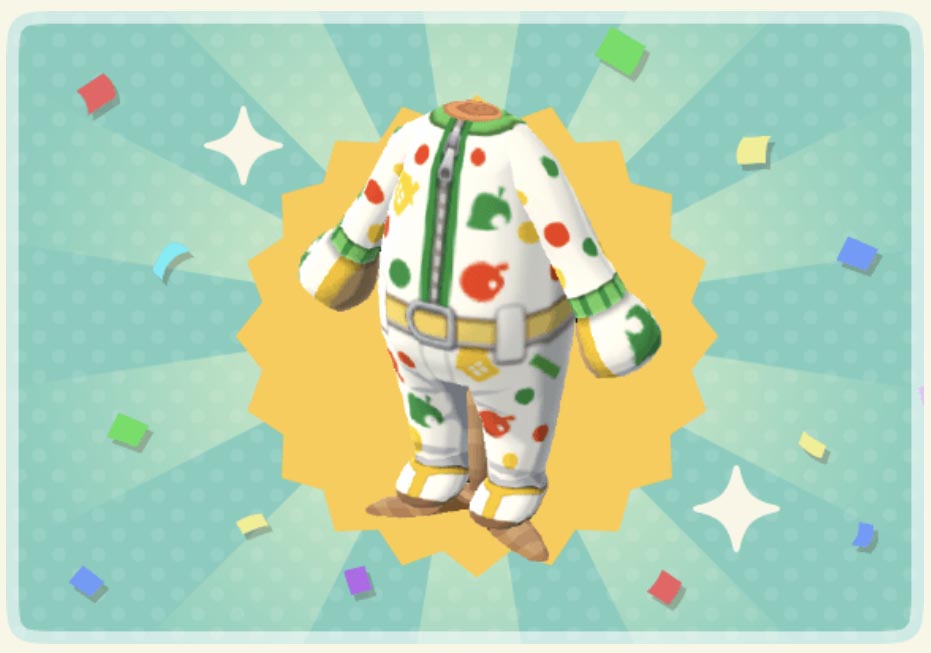 You can make meeting those fish catching goals a lot faster by renting the golden rod (costing you 80 Leaf Tickets) from Chip yet again. Doing so will guarantee you two fish every time you throw your line in to catch one of the special tourney fish.
Check out your in-game notices to get all the details, and have fun out there, campers!
Leave a Comment