Angry Video Game Nerd 1 & 2 Deluxe are in development for consoles, FreakZone Games announced late last night. The enhanced versions of both AVGN games are playable at PAX South.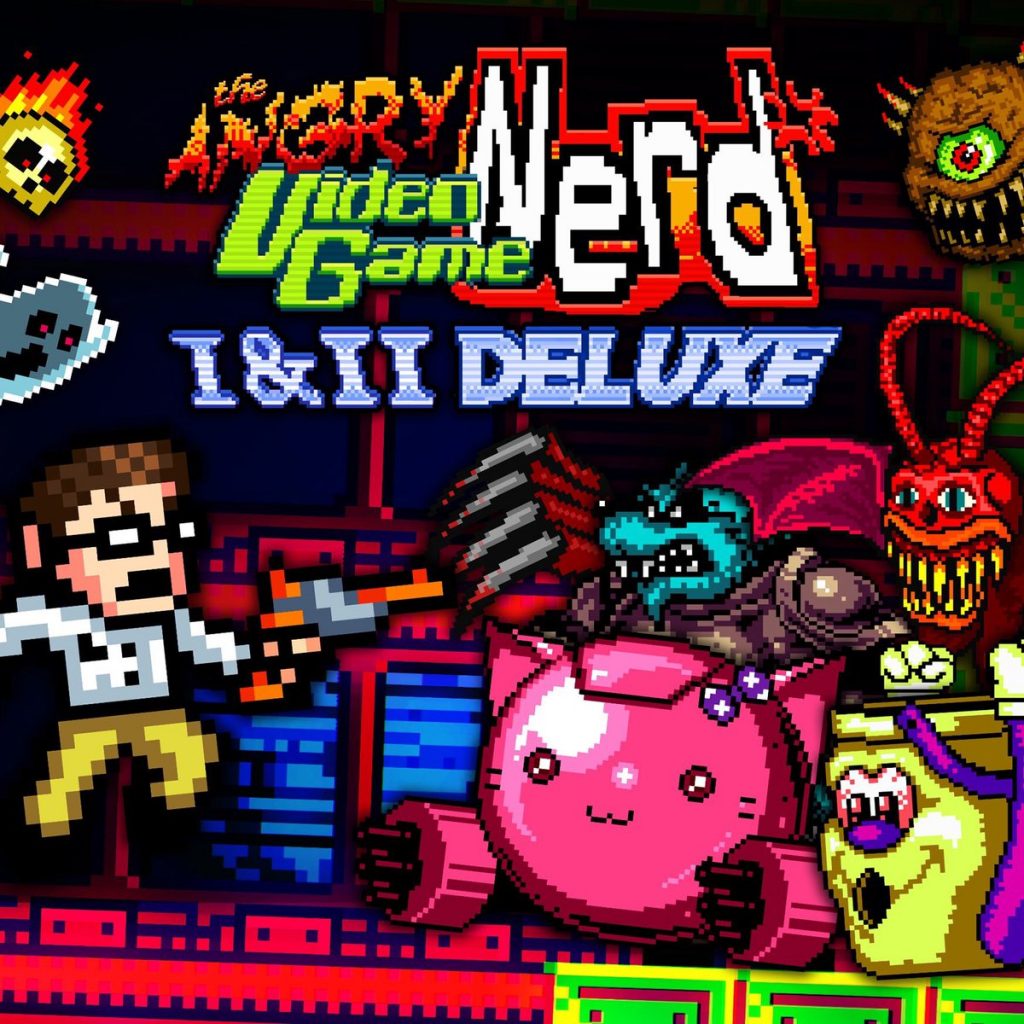 FreakZone has not announced which platforms the games will release on, but a followup tweet stated, "I think people will be very happy."
More followup tweets in the thread reveal that AVGN 1 has been rebuilt in its sequels engine. When asked about a Switch release, FreakZone said, "[Not] allowed to say yet. But I think it's clear where the nerd belongs."
We'll have to wait for an official announcement, but this is pretty exciting news for Nintendo fans!
Leave a Comment