The Animal Crossing Twitter account is back at it again with its character tease! Three new animals will soon be joining the Pocket Camp roster. Have a look and make some guesses if you're familiar with the 400+ animals that have graced the series in previous games!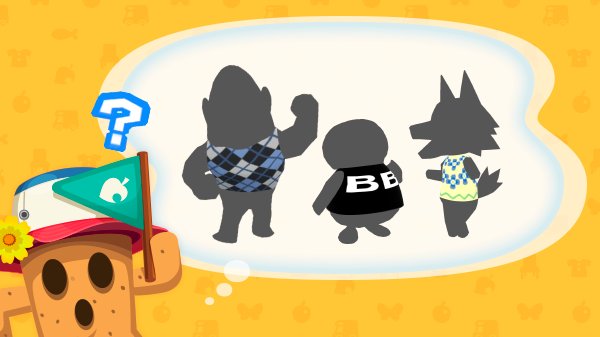 If you're struggling to identify the three newbies set to grace our camps soon, we'll help you out. By the look of it, Hans the gorilla, Puck the penguin, and Skye the wolf make up the lineup of mysterious animals. Personally speaking, I'm beyond thrilled to see Skye in Pocket Camp! She's another one of my big favorites from New Leaf, and it'll be fun adding her to my campsite or cabin within the next few days.
Have fun out there and get ready to greet those new faces soon, campers!
Leave a Comment