For those of you who are fans of Pokémon's third generation Hoenn region, you'll love what's coming up in Pokémon GO!
Starting on January 15th, at 1 p.m. PT, Pokémon GO will be celebrating the Hoenn region in a number of ways. For starters, and perhaps maybe the most obvious of all celebrations, is the increased spawn rate of Pokémon from the Hoenn region! There are no specific Pokémon highlighted here, either — as long as it came from the Hoenn region, you've got a better chance of finding it in the wild! This applies to 7km Eggs as well, which will now have an increased rate of Hoenn hatching!
You might want to be on the lookout for Zigzagoon or Taillow, though. Those two Pokémon are now available in their Shiny forms, too!
Raid Battles are also getting the Hoenn treatment, with Legendary Pokémon Kyogre and Groudon making a grand return during the event.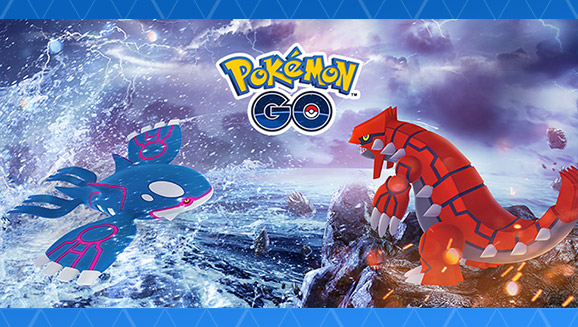 Lastly in the Pokémon department is a special feature for Shroomish and Breloom: if you evolve your Shroomish while the event is on, it'll learn the special and exclusive move Grass Knot!
And if you're looking to change up your look in the game, Niantic will be adding some new items in the Style Shop to represent Team Aqua and Team Magma, who you might know as the original villains in Ruby, Sapphire, and Emerald.
The event will be held for a two week period that starts on January 15th and ends right before the end of the month, on January 29th, at 1 p.m. PT. If you're looking to round out your Hoenn Pokédex or finally grab a couple Legendary Pokémon you've been waiting for, now might be your chance!
Good luck!
Leave a Comment