In case we haven't met before, I love me some Kirby and that extends to merch of the little guy. When it comes to products though, they usually involve the pink puffball himself and Waddle Dee — with Meta Knight and Dedede tagging along pretty often. As a fan, sometimes you just want a different flavor from your favorite game merch, and it looks like some of that is coming along real soon.
Up for order now is a set of five Kirby series plushes based on some familiar foes: Poppy Bros Jr., Chilly, Burning Leo, Gordo, and even recurring boss Kracko. Though some of these can be Kirby's friends and helpers, they've mostly served as obstacles in and around Dream Land. Excitingly enough, now all these characters can be your new friends! They vary in price, with the simple (yet prickly) Gordo running cheaper than the rest and big boss Kracko costing a little more. Still, it's hard to say no to these even if they've done more harm than good to Kirby across the series.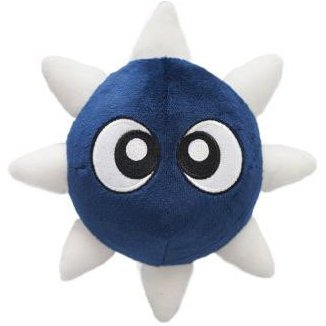 You can check out all of the Kirby All Star Plush Collection pre-order listings at Play-Asia!
Leave a Comment