2018 was full of Sonic the Hedgehog news, from Sonic Mania Plus to the more divisive movie reveals, but there was a landmark change when it came to the blue blur's comic merchandise. After years of Archie books, IDW took over publishing duties back in April and has been releasing some well-received comics for months now.
In March, IDW will be going a step further and releasing an Annual, which will be quite a bit larger than the typical issue with 48 pages. As the Sonic Stadium reports, Sonic comic veterans like Ian Flynn, Jennifer Hernandez, and more, will be joined by folks from other IDW comics, like Transformers: Lost Light's Jack Lawerence and Star Wars Adventures' Cavan Scott.
It's the unique variant cover artist who'll be most surprising, however. Yuji Uekawa, who has been drawing up iconic official artwork for years now, has crafted a cover that features not only the typical Team Sonic but also original characters Tangle and Whisper.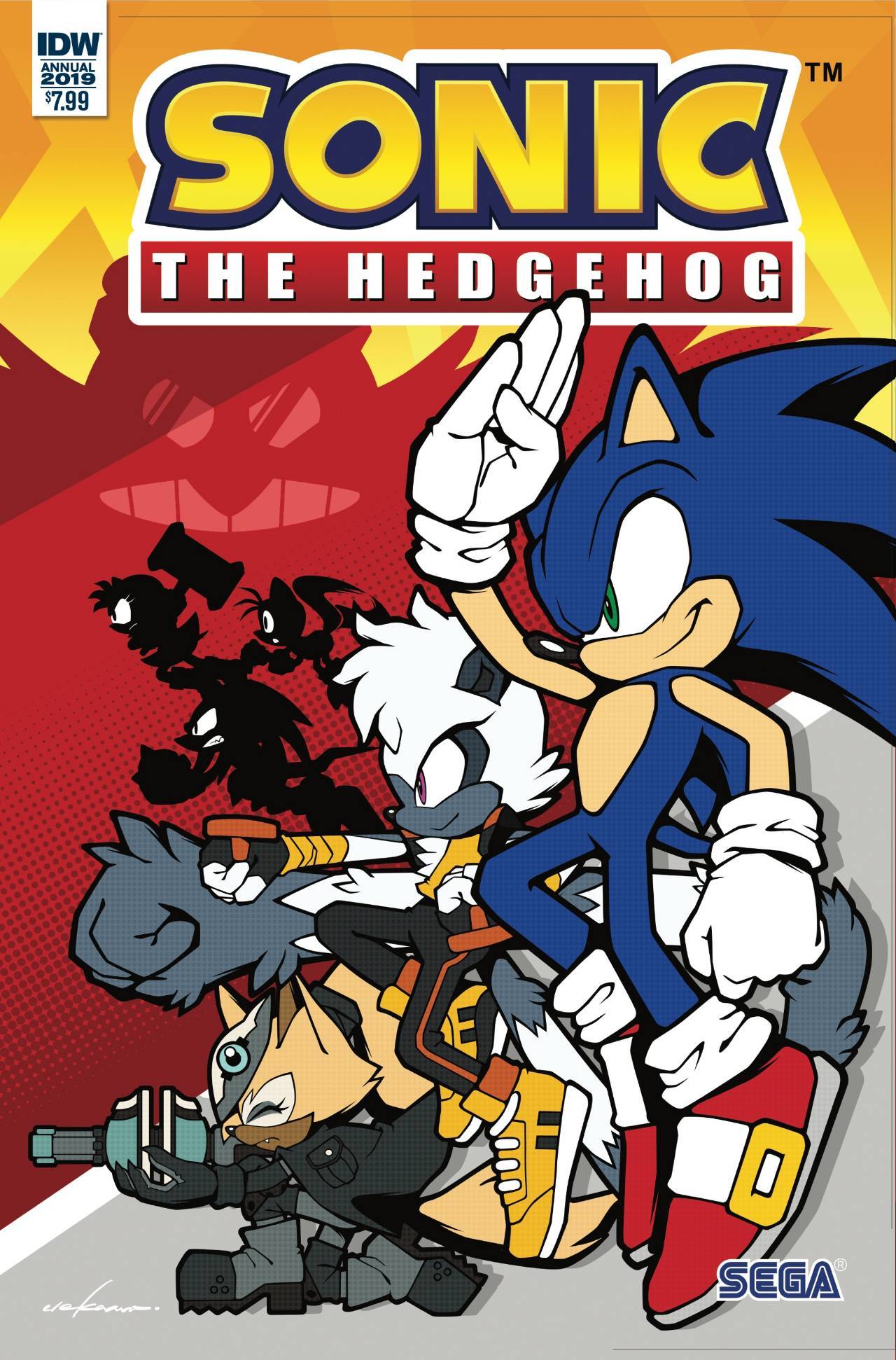 The annual will contain five stories and will release in March 2019 for $7.99.

Leave a Comment