Hello, holiday shoppers! With plenty of time until Christmas — wait… only six days?? This is more urgent than I thought! Time to get right into the Nintendo Wire Holiday Gift Guide!
Kingdom Hearts Keyblade
Kingdom Hearts is not yet on the Nintendo Switch, but you can still buy this PDP Kingdom Key replica for the Kingdom Hearts fan in your life. Made from foam and plastic, this key will run you $39.99 and make you really feel like Sora. There's also a Darkside variation that's exclusive to GameStop. Until Kingdom Hearts comes to Nintendo Switch, this'll have to do.

Purchase: Kingdom Hearts Collectible Full Size Replica of Sora's Kingdom Key Keyblade
Purchase: Kingdom Hearts III Dark Keyblade Prop Replica (GameStop exclusive)
Super Mario Encyclopedia
The hardcover edition of the Super Mario Encyclopedia is down to around $18 on Amazon, and it arrives before Christmas. The book covers the history of Mario from the original Super Mario Bros. through Super Mario 3D World — which, I might add, was released before Odyssey was a thing, so you'll have to ask Matthew Weidner for a comprehensive history of that game. Still, this book is a great place to start if you want to know more about our favorite plumber! (Sorry, Luigi, but at least you're a close second?)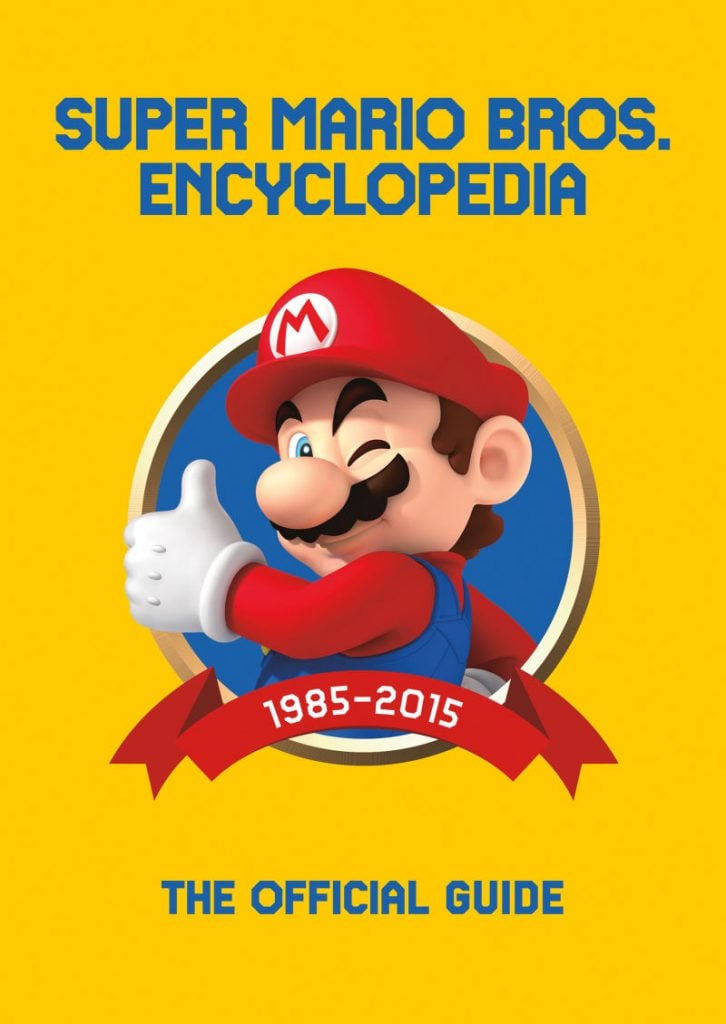 Purchase: Super Mario Encyclopedia: The Official Guide to the First 30 Years
Poké Ball Plus Charge Stand
Still playing Pokémon: Let's Go, Pikachu & Eevee? Need a cool charger stand to place that Poké Ball Plus? Look no further! The officially licensed Poké Ball Plus Charge Stand will juice up your controller in the most stylish of fashions. There's even a cool Poké Ball logo on the front!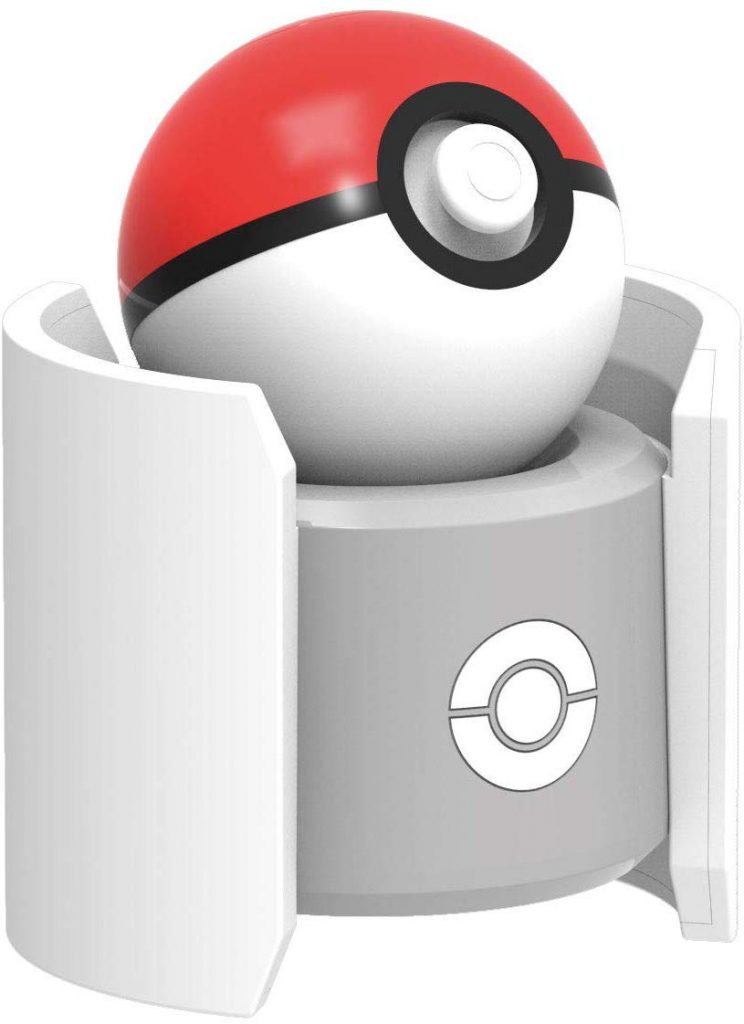 Purchase: Poké Ball Plus Charge Stand
PowerA Wireless GameCube Controller
If you're looking for a marriage between the features of a Switch controller and the format of a GameCube controller, the PowerA Wireless Controller is a pretty good place to start. The PowerA controller has the face button layout of a GameCube controller, with a Plus and Minus button, a screenshot and home menu button, and all four shoulder buttons. It's also wireless, so you don't need to worry about that GameCube adapter when you get your Smash Bros. on!

Purchase: PowerA GameCube Nintendo Switch Controller (multiple color variants)
ASTRO Gaming Breath of the Wild Headset
This headset was designed with gamers in mind, from a technical and visual standpoint. It goes in a 3.5mm headphone jack, and can be used for voice chat through the Nintendo Switch Online app. The design is awesome, too. It features the Breath of the Wild logo and the Sheikah symbol in gold, along with the Triforce emblem and a few other flourishes. It doesn't arrive until after Christmas, but delayed gifts are great gifts, too!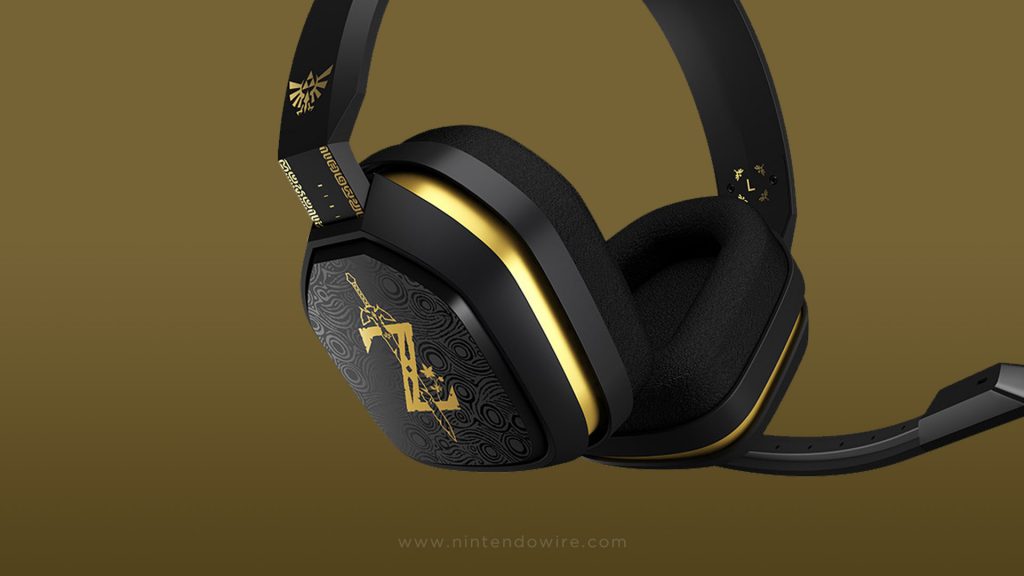 Purchase: ASTRO Gaming The Legend of Zelda: Breath of the Wild A10 Headset
Arcade 1UP
I've always wanted to own an arcade machine in my own home, so I'm really considering this last item. The Arcade 1UP machine is a ¾ scale arcade cabinet that you assemble yourself. It has authentic joysticks, trackballs, buttons, and sounds to make it feel like the true arcade experience. Along with multiplayer, a 17 inch screen, and official cabinet artwork, Arcade 1UP aims to replicate that nostalgic trip to the video arcade. Each cabinet comes with multiple games, all in one!
Cabinets run $199.99 a piece and are offered in the following game varieties: Asteroids, Street Fighter, Rampage, and Centipede. There's even a 12-in-1 system that you can pick up for $349.99! A riser to give the cabinets height is also available for $49.99.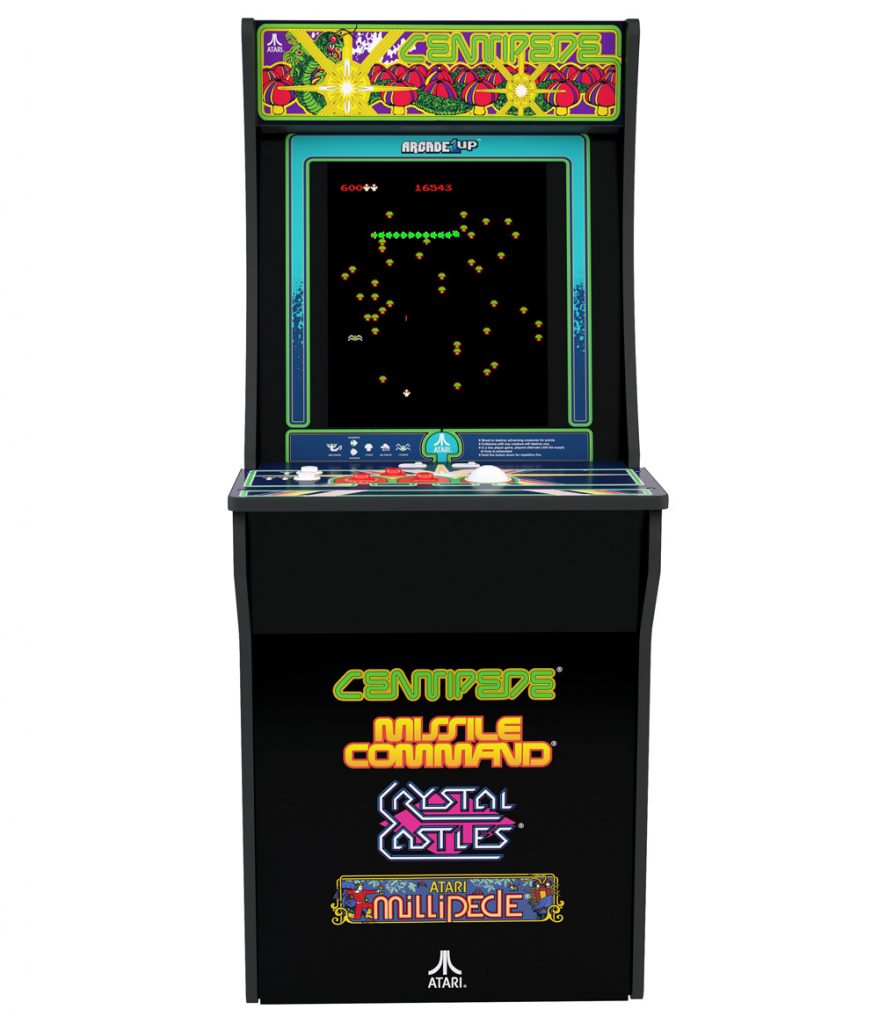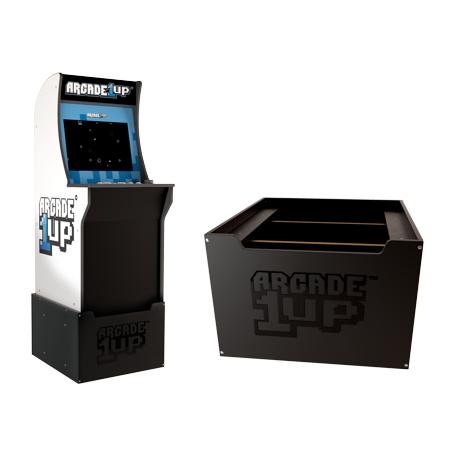 Purchase: Arcade 1UP cabinets (multiple game options) and riser
Leave a Comment