Desk work, right? Dull and monotonous sometimes, sure, but for me it's the issue of comfort. Shifting in a seat and trying to find that perfect positioning to get through the day is way more taxing than it needs to be, which is why a special friend from Dream Land is flying in to make things a little more manageable.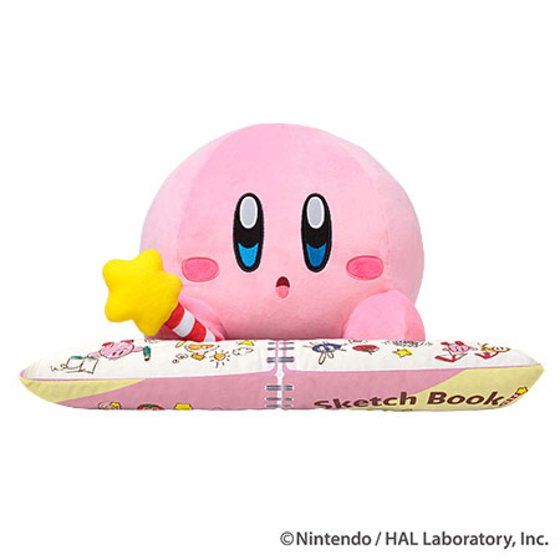 Just look at him! This Kirby Keyboard Cushion brings him to your office to keep your wrists from going sore and your heart from going cold. The plush itself is wonderful, fitting in your lap and showing Kirby with not the Star Rod itself, but a Star Rod pencil in hand. When paired to the cushion itself, you'll see it's so he can draw all work day long while you make that money.

Orders are available starting today, with the set totaling 6,264 yen, or just under $60. Even if you're not toiling away day to day, he still makes for a cute roommate with questionable artistic ability.
Leave a Comment