Hope you have your fishing rods ready today, campers, because Fishing Tourney #9 is already well underway in Animal Crossing: Pocket Camp! Join Chip at Saltwater Shores for this event and you'll once again be able to earn prizes and trophies! This time around you'll be catching sweet shrimp, horsehair crab, and lobster.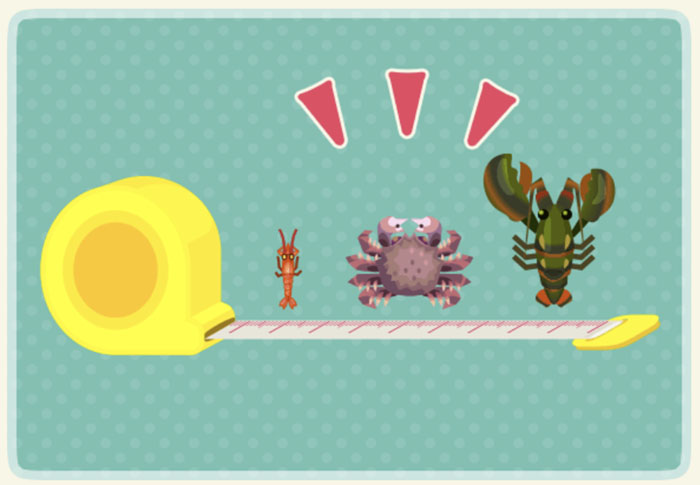 Make sure to search out all those sparkly shadows in the water so you can collect enough of these special fish to meet the tourney's size goals. Doing so will give you the opportunity to obtain the following items: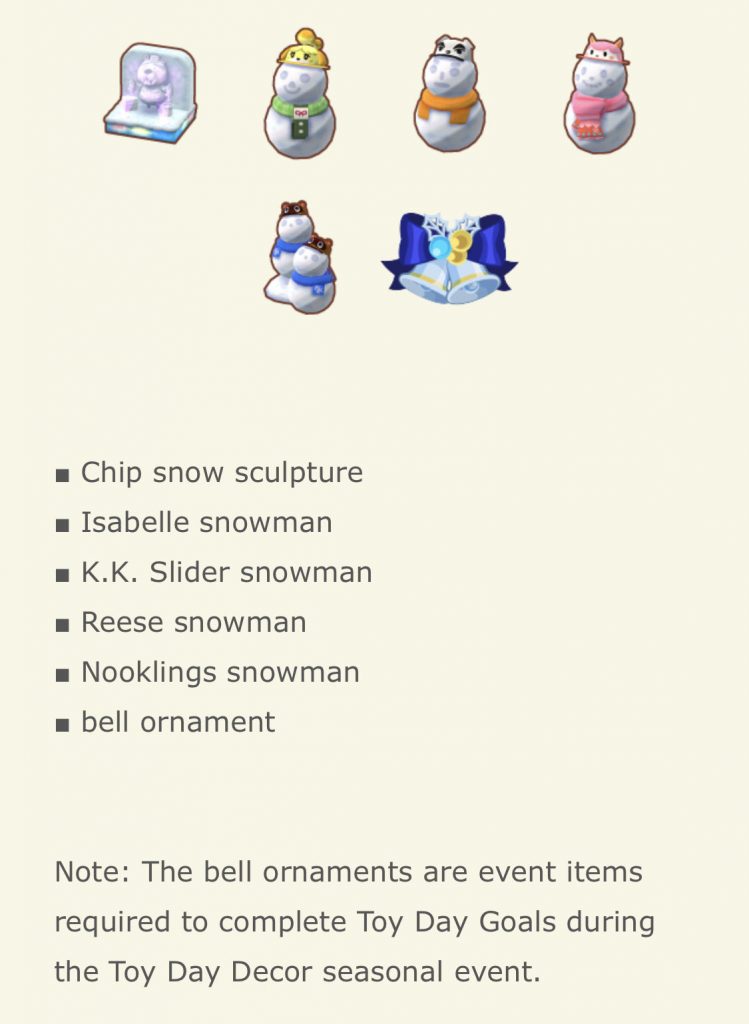 Even better, once you get your paws on the gold fish trophy, you'll acquire the Nooklings snowman item!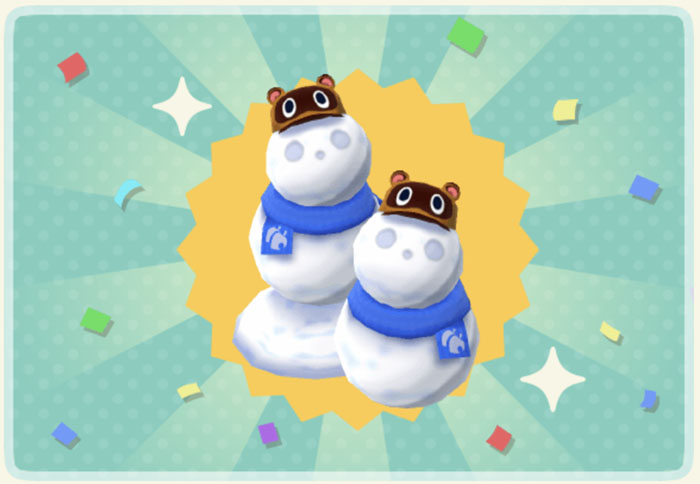 Remember, you can make the tourney even easier for yourself by taking up Chip on his offer to borrow the golden fishing rod he's renting out. Shell out 80 Leaf Tickets and it's yours for this event!
You have just a few days to participate in Fishing Tourney #9, with December 25th at 11:59 p.m. serving as the deadline. You can check out all the nitty-gritty details in your in-game notices if you're looking for more info about the event.
Have fun out there, campers!
Leave a Comment