Behold, the return of a humble hero from the battle-filled byways of Smash! Shovel Knight's been shovel dropping his way into one of the biggest games around, but that doesn't mean things are any quiet on his home turf. With the King of Cards expansion and an amiibo three-pack on the way from Yacht Club Games, the time is right for a surprise to be unearthed. While this isn't an outright confirmation at all, it's no less curious.
A listing for a "Shovel Knight Gold Edition" has been spotted at Play-Asia, though the region is listed as Europe. There's yet to be any official word from Yacht Club or Nintendo that such a figure may exist, but with the Ornate Plate existing in-game as-is, this could be a great alternative to help out fans who may have missed the Blue Burrower the first time around.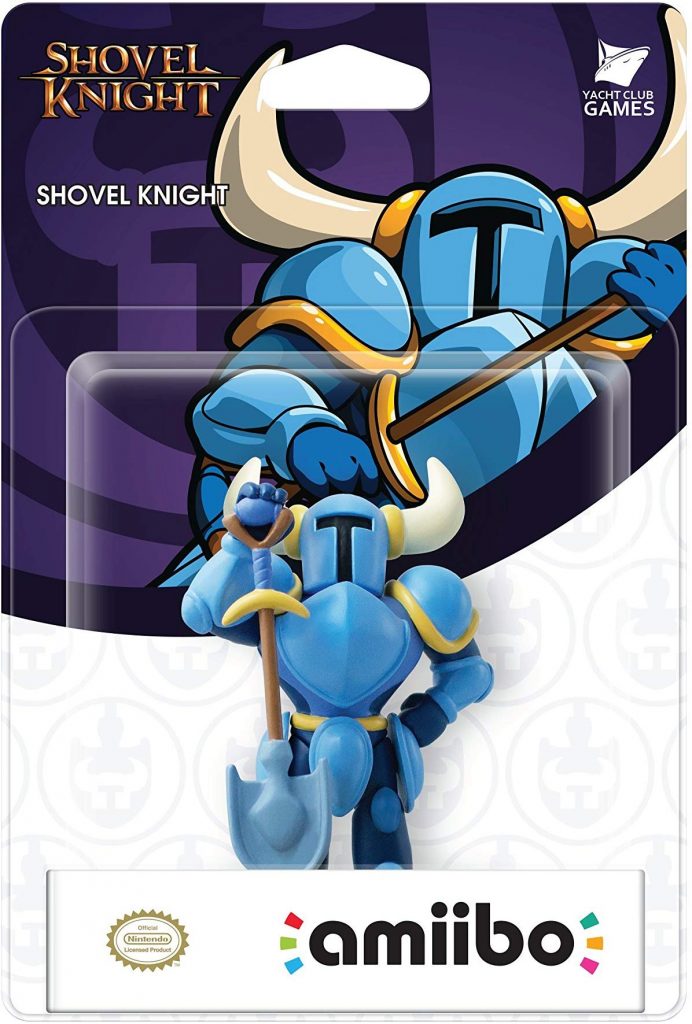 Be on the lookout for any kind of confirmation in the future, but count this one as a rumor for the time being.
Leave a Comment