It's a hell of an anniversary for gaming royalty today, as Id Software's formative codifying FPS classic Doom celebrates a quarter of a century of slaughtering hordes and hordes of demons. The classic franchise has a surprisingly connected history with Nintendo, with the first game releasing on the SNES, the N64 exclusive Doom 64, and the recent soft reboot Doom (2016) being ported to Switch (along with its announced sequel Doom Eternal).
If you're a PC gamer looking to celebrate, franchise co-creator John Romero is releasing an add-on for the 1993 original titled "Sigil" for absolutely free — though you can also shell out cash for a $40 copy with a cool box and soundtrack, or a whopping $166 for a "Beast Box" that includes, alongside an autographed box, coin, t-shirt and art print, a pewter statue of Romero's head mounted on a pike (in reference to Doom II). The add-on is releasing sometime in February.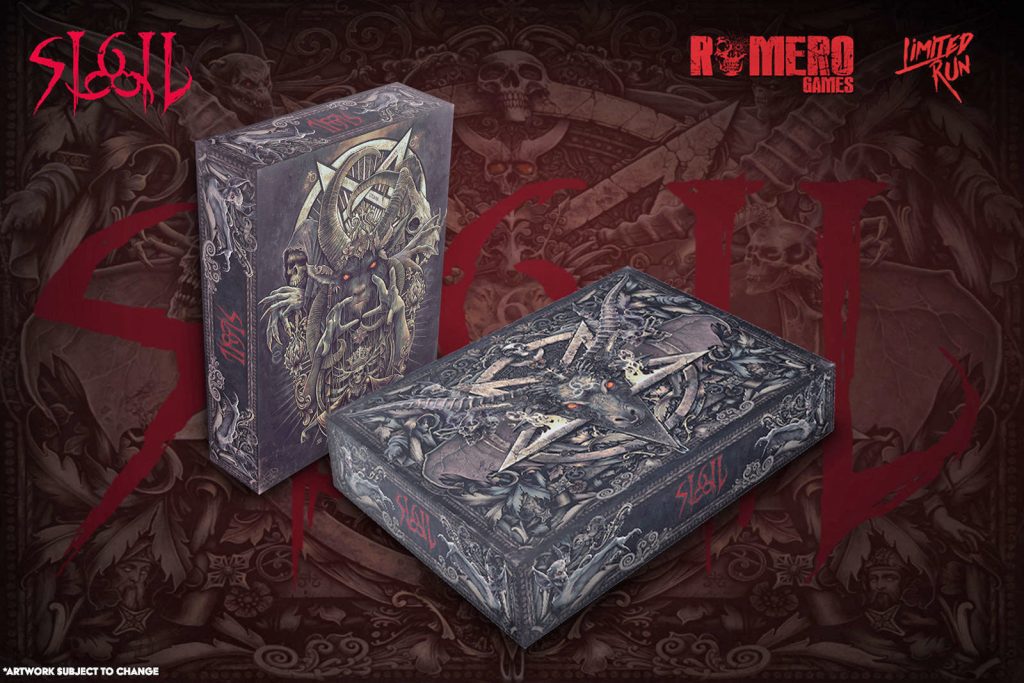 Regardless of how you plan to celebrate — whether by replaying one of the classics or spamming forums demanding the Doomslayer be added to Smash — we hope you all have a great day of ripping and tearing through hellspawn.
---
Via: Engadget
Leave a Comment