Looks like there are even more updates about the Pokémon GO Trainer Battle feature!
As they have been, Niantic is tweeting more information about the upcoming feature on the official Pokémon GO Twitter account, this time about training for Trainer Battles against your friends! In the first of three tweets, Niantic assures us that even if you've got no one around you to train with, you'll still be able to improve your battle skills by practice battling against team leaders Spark, Candela, and Blanche!

Unlike other players, who will only be available when you're around them, the three team leaders are available at any time of the day, for whenever you're looking to practice training. Their difficulty can also change, based on the different Battle Leagues you can select.
Finally, Niantic tells us that, while practicing battling should be rewarding in its own right, there will be rewards to offer a little more incentive for Trainers who aren't feeling it as much. Once a day, you'll be able to earn rewards such as Stardust or the newly coveted Sinnoh Stone by practice battling against the team leaders!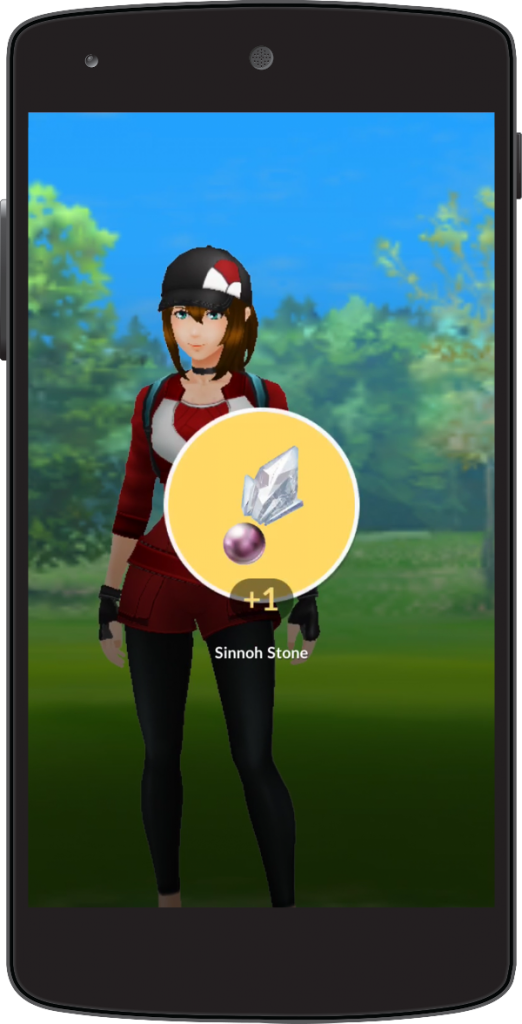 And as a bonus, winning battles through this training method will count towards the Ace Trainer medal, which has been locked without progress being available since last year's Gym update.
Unfortunately, there's still no release date yet, but stay tuned for more information as it comes!
Leave a Comment