Build-A-Bear is continuing to celebrate this festive season by bringing Nintendo fans a delightful array of plushes to its stores and online shop. Including both past and new releases, this batch is sure to bring smiles to the faces of all who have been waiting to add favorite characters to their plush collections!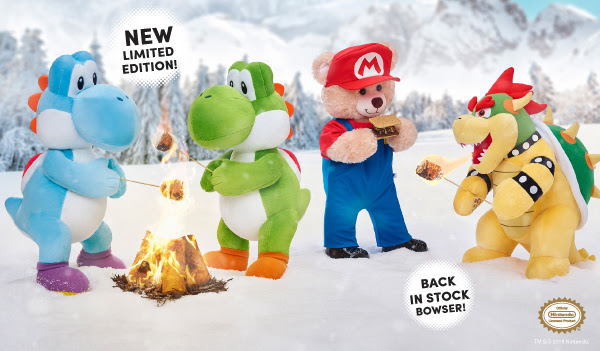 First up in the list of new items is the Limited Edition Blue Yoshi ($25.50) that's included in the online Blue Yoshi Gift Set ($39.50). Also included in the set are the Yoshi hoodie and a yummy plush Apple Wrist Accessory.

If you're looking to pick up the Blue Yoshi Hoodie separately for plushes you might already own, you can get it for a mere $10. The Yoshi Apple Wrist Accessory can also be purchased separately for $4.
Also new to the BAB Super Mario party is the Pre-Stuffed Piranha Plant ($10.50). As much as this character usually loves to chomp Mario and his friends, it looks like this plush version is a lot more friendly! You'll want to cuddle it for hours on end for sure.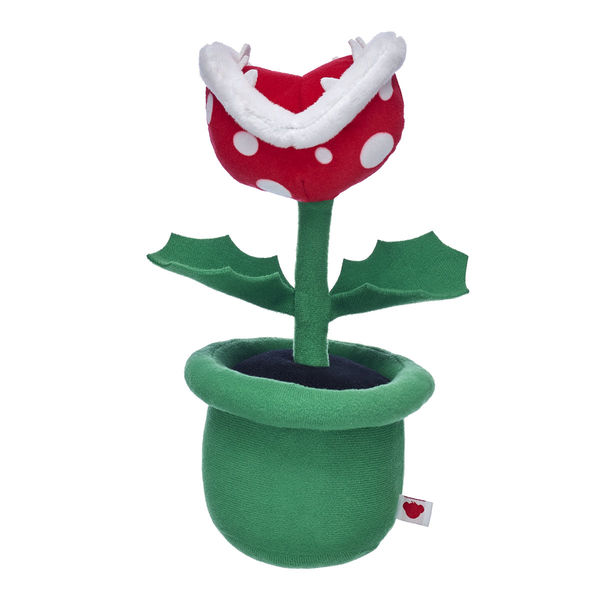 Last, but surely not the least, in this cute lineup of new items is the Yoshi Coin Wrist Accessory. While Yoshi's in the title of this product, it's perfectly fitting for any character in the Super Mario series! Snatch the coin up for just $4.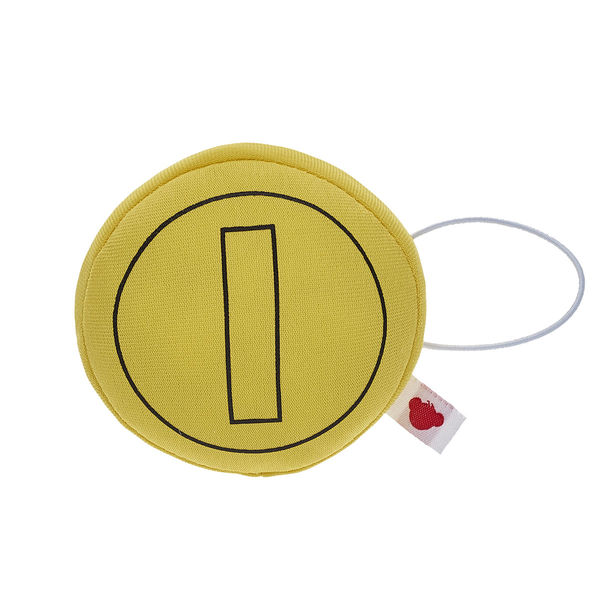 Some older favorites are also making their return to Build-A-Bear! If you missed out the first time these plushes were released, now's your chance to nab them before they're gone again.
We're paws-itively excited to report that Bowser has found his way back! Shell out just $35 to add this King of Koopas to your Super Mario family.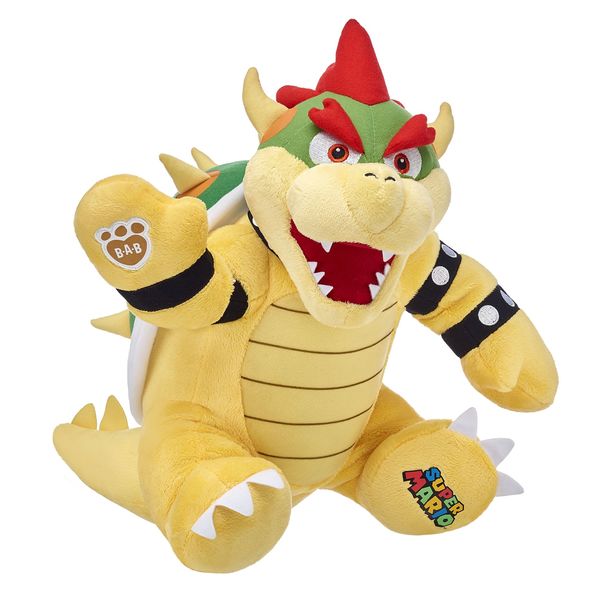 You might want to also check out the Happy Hugs Teddy Luigi Gift Set and the Happy Hugs Teddy Mario Gift Set (each $42.80). While we've seen the Mario getup in the past, new to store are the Luigi outfit and the Yoshi coin. It's nice to see Build-A-Bear adding familiar, yet fresh flair!

That wraps up all the newer products in this round of plushes and accessories from the Nintendo themed merch, but there are plenty other fun items to look at over on the official site. We recommend that you head over to Build-A-Bear's dedicated Super Mario collection page to view all the great Mushroom Kingdom goodness before any of it sells out!
Leave a Comment