Hey there, Trainers, earlier this week Niantic revealed that Trainer Battles we're coming to Pokémon GO, and while they revealed a little bit of information, they promised that more news was coming soon. In a blog post over on the official Pokémon GO site this morning, Trainer Battles were covered in greater detail.
While they don't give an exact date of launch, Niantic assures everyone that Trainer Battles are coming this month. Using teams of three Pokémon each, trainers can battle one another at any time, and will be able to earn rewards, including Evolution Items. As mentioned earlier this week, Trainer Battles will take place in one of three leagues, Great League, Ultra League, and Master League. While Great and Ultra have a maximum CP cap of 1500 and 2500 respectively, Master League has no limits, allowing you to showcase your strongest Pokémon. Battles can be initiated with anyone in Pokémon GO, but only Ultra and Best Friends can battle each other over long distances, so don't forget to send those gifts each day!


Trainer Battles are in real time in Pokémon GO, a departure from the turn-by-turn format of battling in the main series Pokémon titles, that doesn't mean they're without strategy though. Like battling in Gyms and Raids, your Pokémon has access to their Fast and Charged Attacks, and Trainer Battles even introduce the ability to unlock an additional Charged Attack for use. Trainers will also have a limited-use Protect Shield to deploy in order to protect their Pokémon from critical harm, but timing will be key.
Trainer Battles are also bringing training back to Pokémon GO, allowing you to train against one of the three team leaders, Candela, Spark, or Blanche. Once per day, these Training Battles will offer rewards, allowing you to earn Stardust and complete those Ace Trainer medals that have been sitting dormant since the Gyms were reworked in the middle of last year.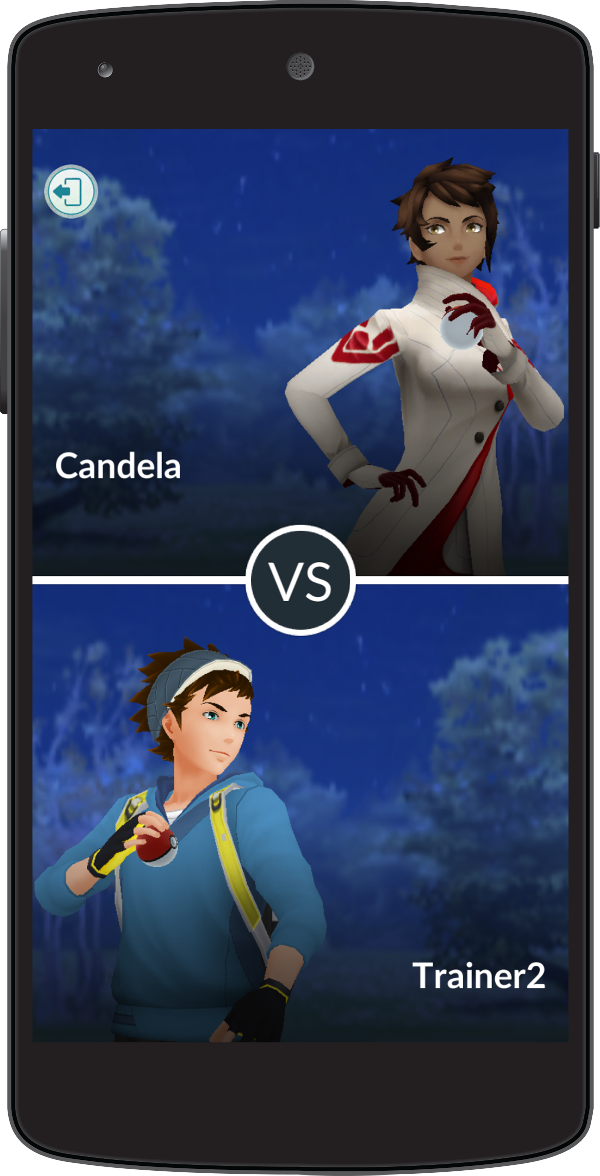 With so many often-requested features making their way into the game, Pokémon GO is getting more exciting all the time. The only question is, where does it go from here? Til next time, Trainers!

Leave a Comment