Hey there, Pokémon Trainers!
Some exciting news regarding Pokémon GO has been unveiled today on Pokémon GO's official Twitter account, all regarding Trainer interactivity and Pokémon battling.
Can you guess where I'm going with this?
Earlier in the day, Pokémon GO tweeted a series of screenshots from the game featuring the Pokémon franchise's now iconic exclamation point, which generally is used to signify that a Pokémon Trainer has locked eyes and wants to battle. This series of tweets ended with a screenshot that showed this exclamation mark right above a Trainer model's head, teasing a potential new PvP mode in the game.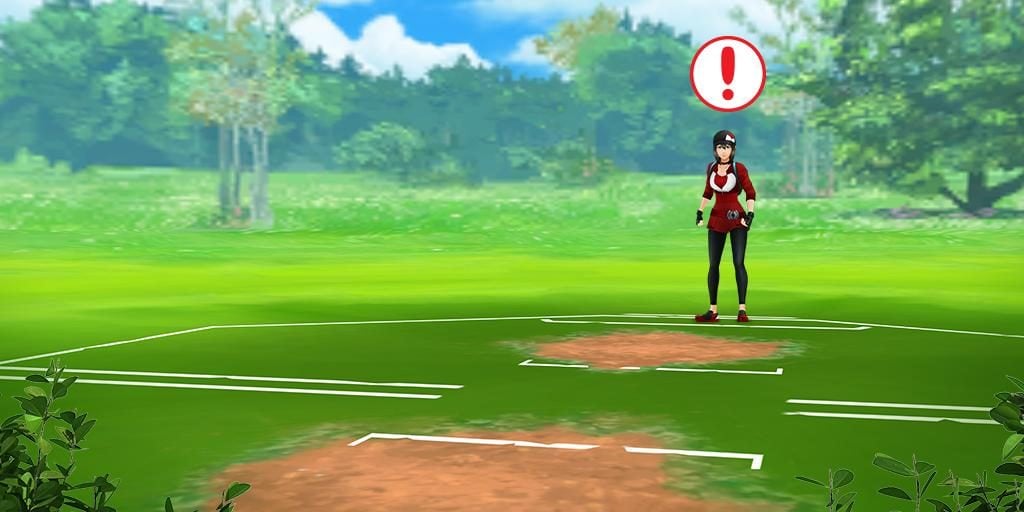 A few hours later, Pokémon GO confirmed that Trainer Battles WILL be coming to the game — and polled if we wanted to know more about the feature.
With the answer being an overwhelming (and unsurprising) yes, the Twitter account has revealed a few more details regarding the upcoming feature!
Kicking off the sneak peek, Pokémon GO revealed that Trainer Battles may have a more intricate system of ranking than a simple win/loss ratio, with three separate Pokémon GO Trainer Battle Leagues being confirmed: Great, Ultra, and Master (with flags that correspond to each kind of Poké Ball, too).
Through another Tweet later, it does seem like they've confirmed that you won't be confined to just one League, however. Instead, it seems that you can create several teams for battling for each of the three leagues, but that there are some requirements for each one.

For example, every Pokémon in your Great League team will have to have a max CP of 1,500, while your team in the Ultra league will have to have a max CP of 2,500. In the Master League, there is no max CP, meaning Pokémon can be as strong as you want them to be.
Because of these restrictions, CP isn't the be-all, end-all for many of these battles, Niantic claims. While your Pokémon's Combat Power might play a bigger role in the Master League, where there isn't a limit, the Great and Ultra League's will require a bit more strategic thinking in order to win as many battles as possible.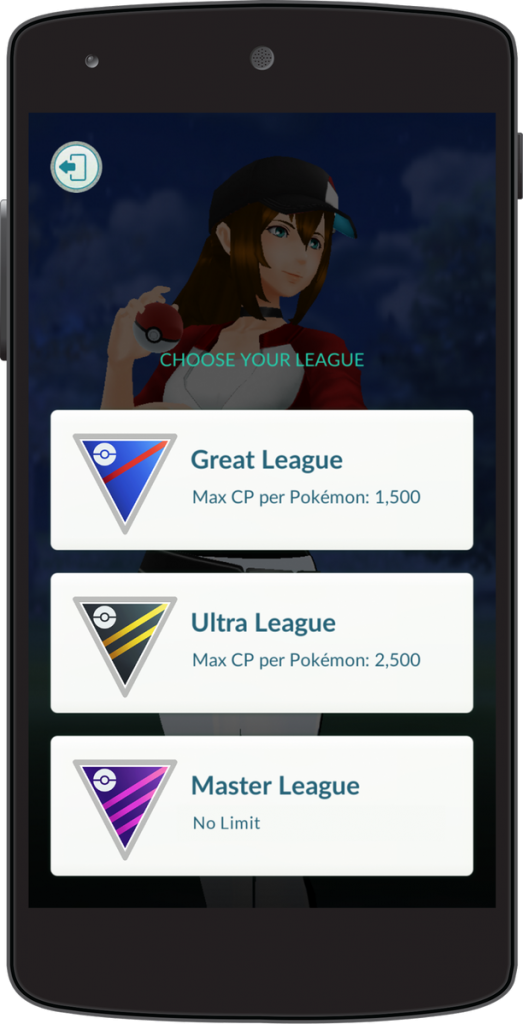 The last thing that Niantic revealed about Trainer Battles is that they developed this feature with ALL of Pokémon GO's Trainers in mind. They're quick to ensure that this is something they want everyone to be able to enjoy, and that hopefully Trainer Battles will allow all of us still playing the game to show off some of our other Pokémon in the lower Leagues, instead of just consistently using our top six strongest ones.
There's no set date for release for Pokémon GO Trainer Battles quite yet, but Niantic has said that they're preparing to release more info in the near future. Make sure to stay tuned if you want to stay up to date on Pokémon GO's next big update, and in the meantime, start going through your Pokémon and deciding who you're gonna want start battling with!
Leave a Comment