Yet another new seasonal event has begun in Animal Crossing: Pocket Camp! This time around, you're tasked with collecting bell ornaments from a variety of events held during the all-encompassing seasonal event to acquire wintry furniture and clothing.
As expected, the usual round of events are expected to take place over the following weeks. You'll be able to gather the ornaments from the following:
Jingle's Holly Jolly Roundup
Gyroidite Scavenger Hunt #6
Fishing Tourney #9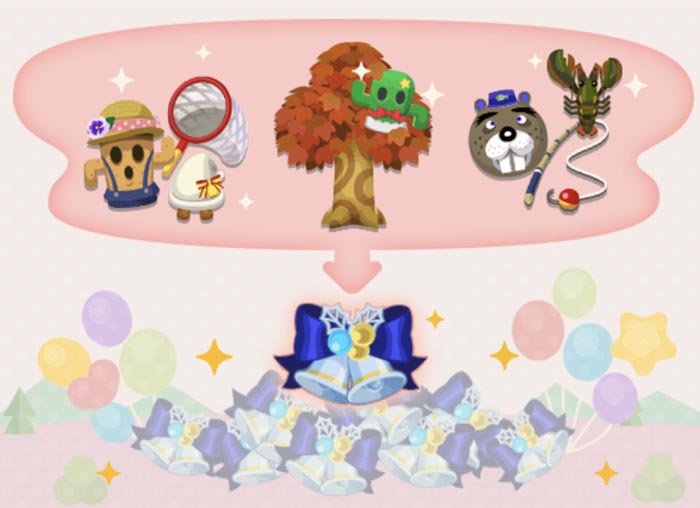 You'll have the opportunity to collect the bell ornaments to complete Toy Day Goals.
Of course, nothing about this is exciting without knowing the items you can get! Check out the list: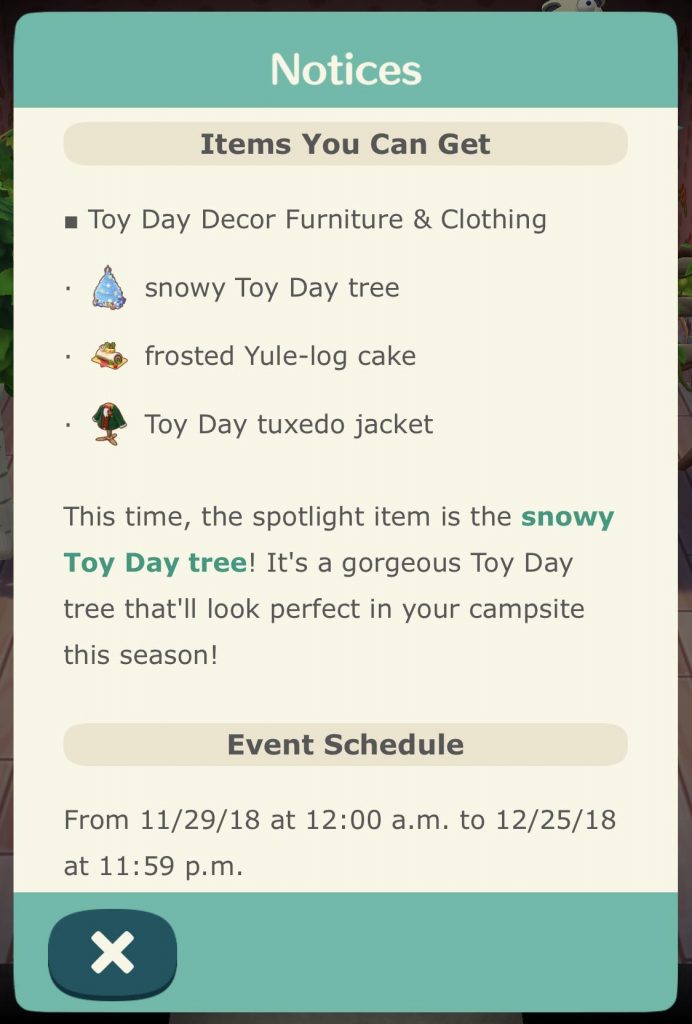 You have until December 25th at 11:59 p.m. to participate in Jingle's event. What are you waiting for? Get out there and get those ornaments, campers!
Leave a Comment