If you happened to miss any of the Legendary Pokémon that were featured in Pokémon GO's Field Research over the past couple months, then you might want to get out there and start doing some tasks in December.
According to the official Pokémon GO Twitter account, December's Field Research is all about previously featured Legendaries. This means that, unlike in the past, when you complete seven days of Field Research, there's not one single Pokémon you're guaranteed to encounter.
Instead, you'll be given the chance to catch one of six Legendary Pokémon: Kanto's Articuno, Zapdos, and Moltres; or Johto's Entei, Raikou, or Suicune!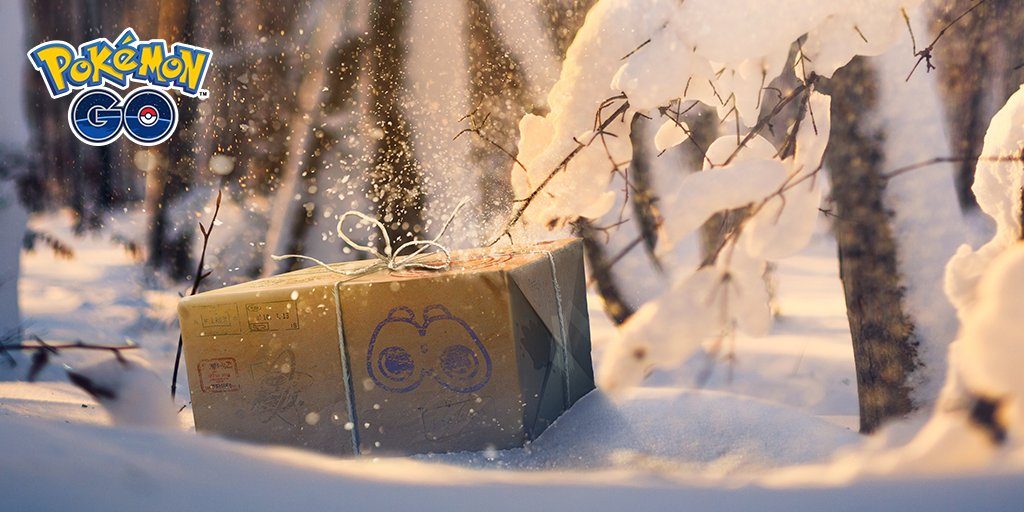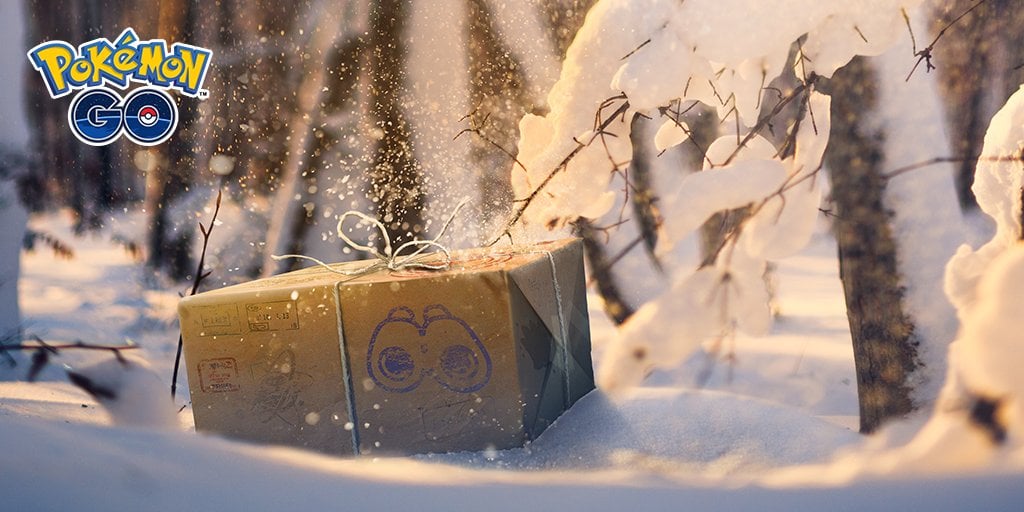 As these Pokémon are so scarce normally, December's going to be a great month for those of you who have just a few missing Pokédex entries, or for those looking to get more Legendary Candy to power up their 'mon.
And don't forget, with Pokémon: Let's Go, Pikachu & Eevee! out on the Switch, now would be the perfect time to get as many of the Legendary birds as you can for your game.
Good luck!
Leave a Comment