Campers who enjoy delectable desserts, you're going to need to sit down for a moment. Animal Crossing: Pocket Camp's newest event has brought us a whole buffet of dessert themed items through Fishing Tourney #8!
This time around you'll have the opportunity to catch the enormous gold tuna, the gold horse mackerel, the gold football fish, and the gold olive flounder. Simply spot this sparkling shadows in the water and try to catch the fish! As always, new fish will respawn once every three hours.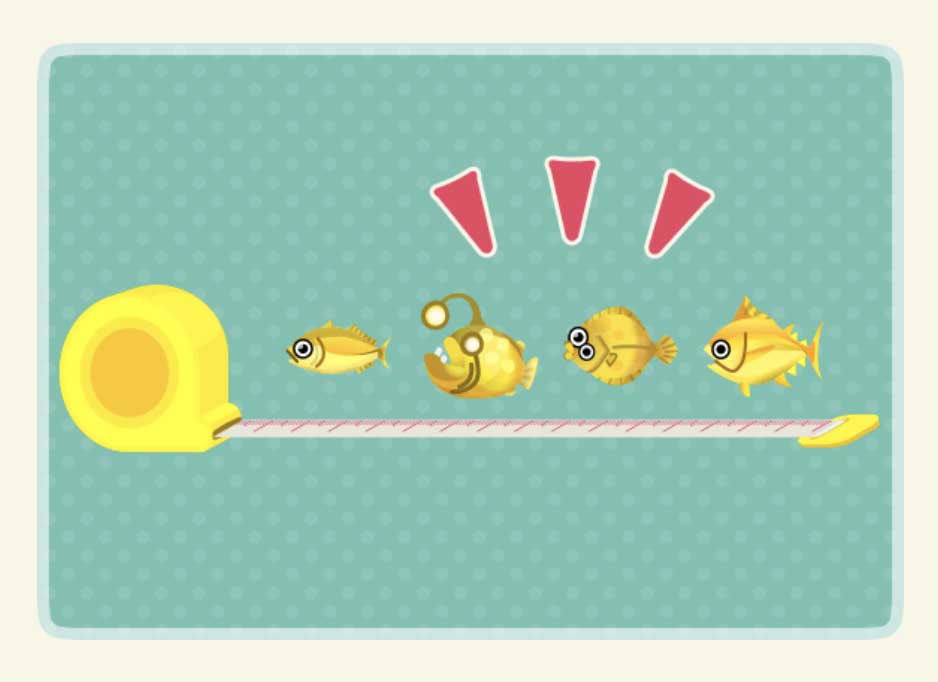 Bring your fish to Chip over on Saltwater Shores and he'll measure them — meeting certain size goals will earn you delicious rewards. Check out the list of sweet treats you can add to your collection: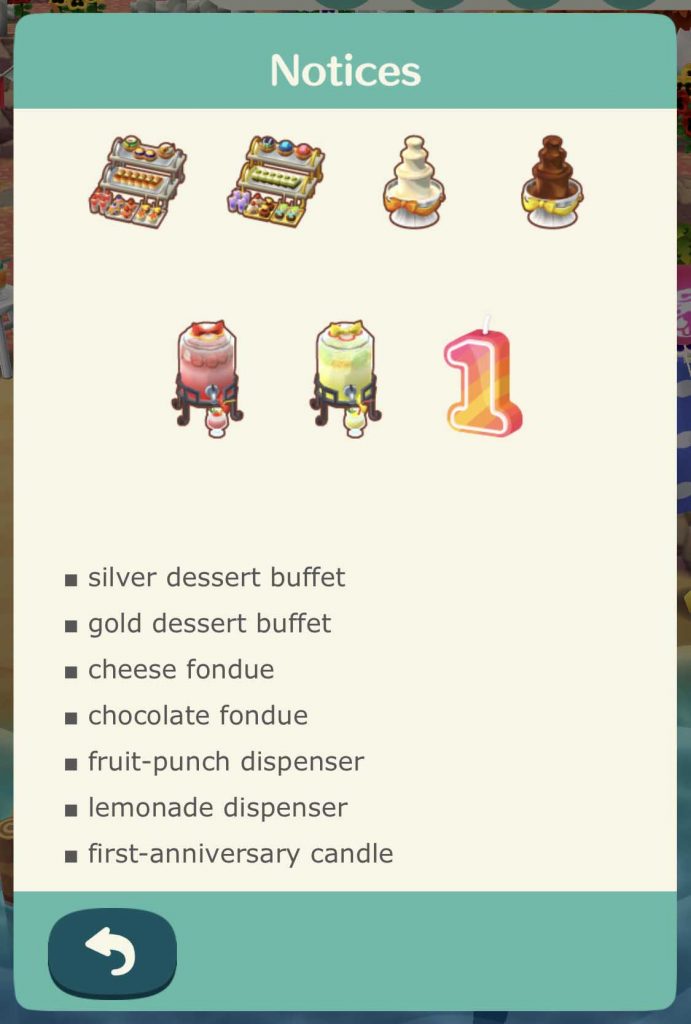 Um, can you say YUM?!
Don't forget that you can gain even more rewards by claiming items through the Chip Challenges. And to make the whole event that much easier, you once again have the option to rent that golden rod from Chip. Doing so will guarantee you two fish every time you catch a sparkling shadow!
It's time to get out there and catch those fish so you can display those buffet items all over your camp and earn those trophies along the way. The tournament will end on November 26th at 11:59 p.m.
Good luck and have fun, campers!
Leave a Comment