Hey, Pokémon GO players!
If you're looking to add another Legendary Pokémon to your collection, it looks like Sinnoh's getting a second representative starting today! Starting at 1 p.m. PT, the Lunar Pokémon Cresselia will be getting the spotlight in Pokémon GO's Raid Battles!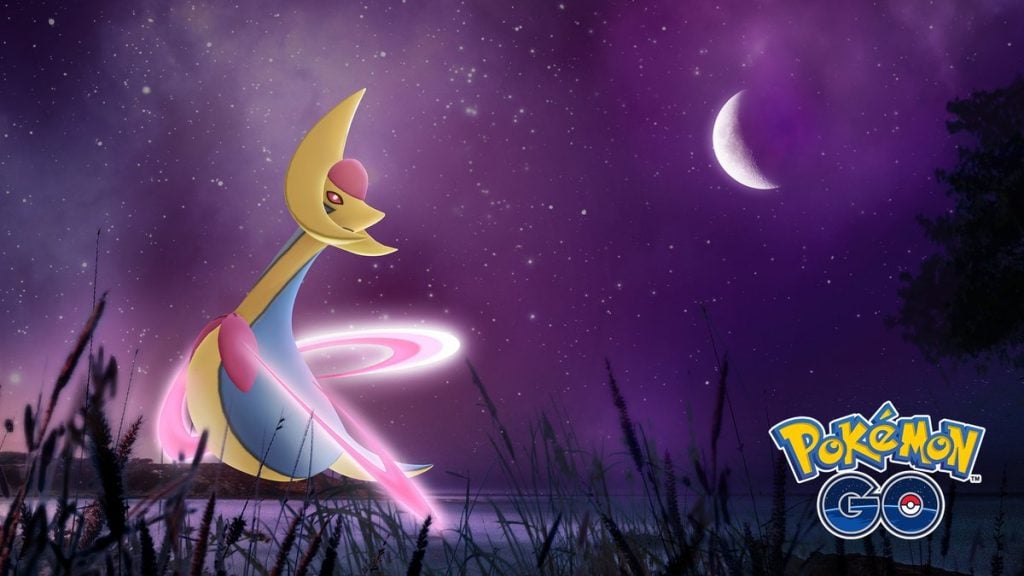 The Psychic-type was confirmed via Pokémon GO's official Twitter and blog, and will be available in Raid Battles until December 18th at 1 p.m. PT, before it disappears back into the wild for who knows how long. If you're looking to fill out your Sinnoh Dex as quickly as possible, make sure to get out there and catch one as soon as you can!
Leave a Comment