Hey, Pokémon Trainers!
If you're looking for more Stardust in Pokémon GO, whether it's for powering up some of your favorite Pokémon or trading for some of the new Gen IV creatures to fill out your Pokédex, now's your chance to collect it!
According to the official Pokémon GO Twitter account, today is officially the first of what we assume will be many Stardust Blast events! During these time periods, Pokémon GO players can expect double Stardust from hatching eggs and catching Pokémon in the wild!
The first of these events will last until November 13th at 1 p.m. PST, just one week from today. So make sure to take advantage!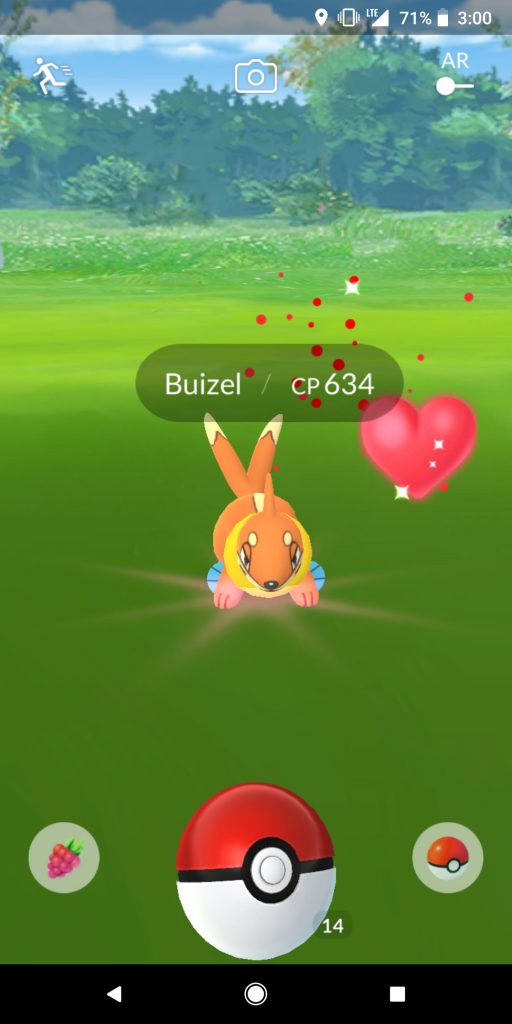 And if you need any incentive to get out there and start catching more Pokémon, it looks like alongside this event are some new Pokémon from Generation IV. As of right now, we can confirm that there have been sightings of Buizel out in the wild, but it's safe to assume that if we're seeing one new Pokémon, there are probably at least a couple more lurking. So keep an eye out!
Leave a Comment