Dragon Quest isn't just a series of Japanese RPGs – the series has had plenty of spin-offs over the years, too, with the Dragon Quest Monsters subseries being one of the most popular. The first game was released for the Game Boy Color back in 1998, likely greenlit in the wake of Pokémon's huge impact. The series involves taming and battling monsters, but it's set apart from its rivals by having the main character themselves typically join the fray, too.
Now, as part of the spin-off's 20th anniversary celebration live stream (via Gematsu), a brand new game "for consoles" has been announced. Very little is known as of right now, but Dragon Quest XI's Erik and Mia appear to be the protagonists, appearing in their youth.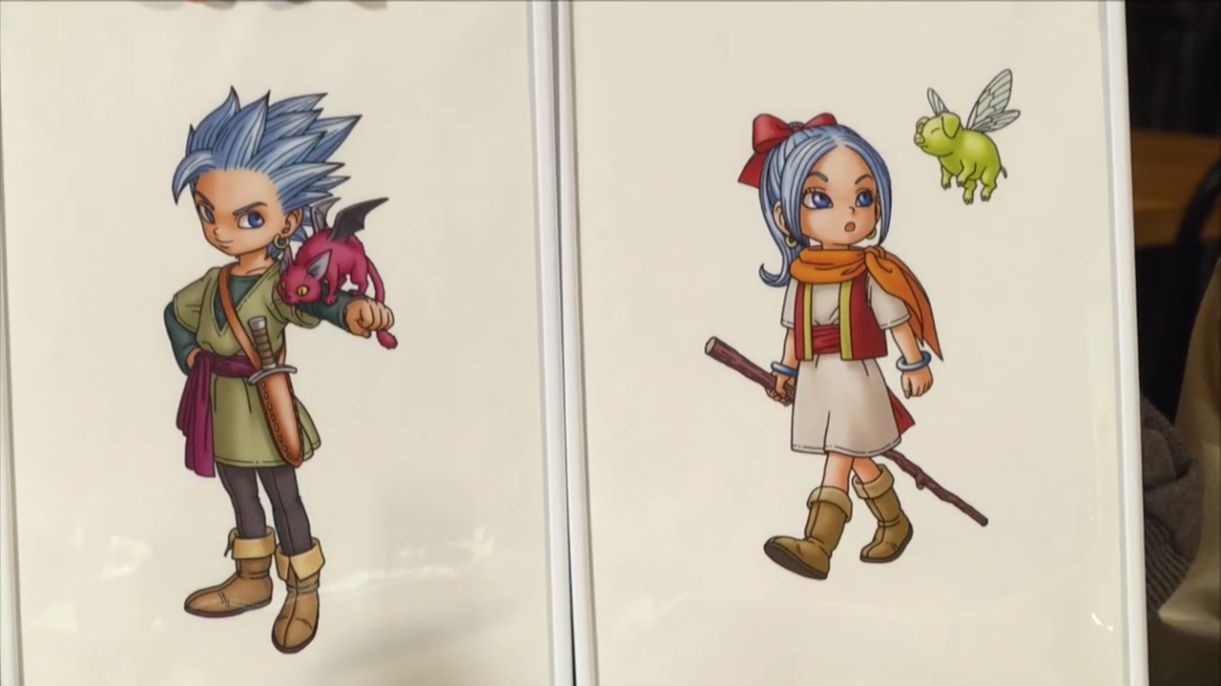 The first Dragon Quest Monsters starred a young Terry from Dragon Quest VI, so there's precedence for this de-aging, but we'll have to see if it incorporates the world of the latest mainline title too.
Chances are the Nintendo Switch is one of the planned consoles, the Monsters sub-series has been ubiquitous with Nintendo platforms afterall, but a localization is more unclear after Joker 3 for the 3DS never shipped overseas. We'll be sure to bring all the latest as it happens.

Leave a Comment