'Tis the season for sharing special moments with loved ones, keeping warm inside, and giving the gift of Pokémon!
The Pokémon Center is on top of its game yet again with its newest collection of merchandise, full of products for your viewing and gift-giving pleasure. Plushes, ornaments, holiday cards, and more are all available now. A few of our favorite new releases include the Mew Holiday Extravaganza Poké Plush, the Eevee Holiday Extravaganza Poké Plush, the Charmander Pokémon Holiday Extravaganza Poké Plush Key Chain, and the Joyous Winter Tree Holiday Greeting Cards.
Check out a sampling of this season's offerings: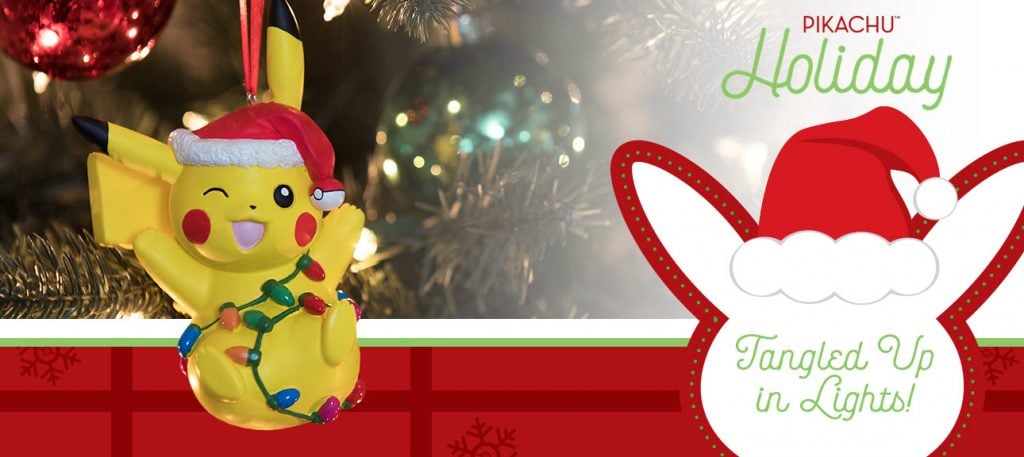 You can view the entire collection over at the Pokémon Center's Holiday page. I can guarantee you right this minute that it'll be hard to decide which item is the absolute cutest — there are far too many to pick from!
Happy shopping, Trainers!
Leave a Comment