The phrase "sweet dreams" gets thrown around plenty, and who could be sweeter than Kirby? Round, pink, almost always blushing, and apparently the only Nintendo character able to outrun the apocalypse. If you're concerned with your own potential dissolution from reality and consciousness, or just want to be extra well rested, this new plush pillow pal is exactly what you need!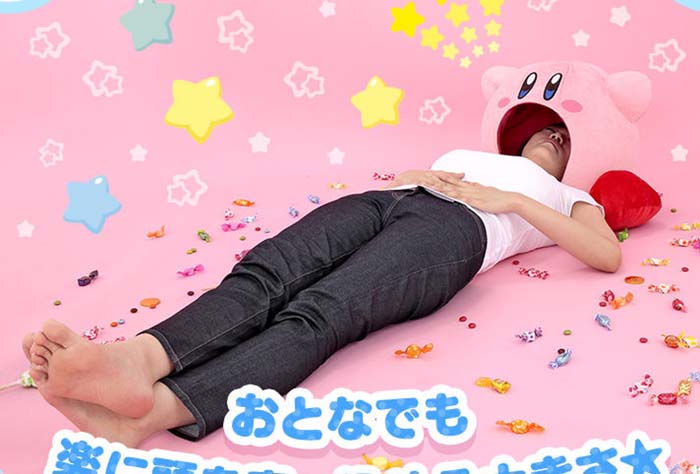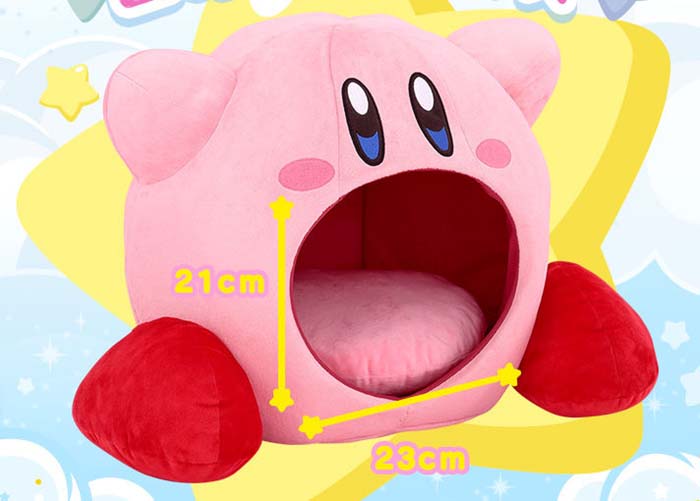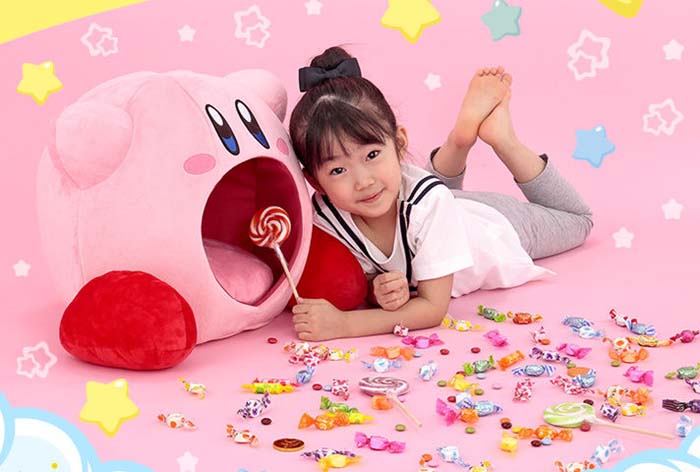 The new Inhaling Kirby cushion is just that: a soft space to rest your head that also happens to be the inside of Kirby's mouth. Decorative and decadent, you'll be able to rest easy knowing nothing's going to beat out over Kirby pulling you in… with comfort!
This supreme sleep spot will set you back 9,500 yen, or just shy of $85. While orders are exclusive to Japan as of right now, we'll be on the lookout for any way you can pick this up via import to make sure your own personal Dream Land goes undisturbed.
Leave a Comment