Finally, the time has come for new clothes to craft in Animal Crossing: Pocket Camp! It seems like months and months have gone by without any updates that give us new clothes (outside of special event items). And lucky for us, pretty much all the pieces look like they're perfectly fitting for an autumn wardrobe. Have a look: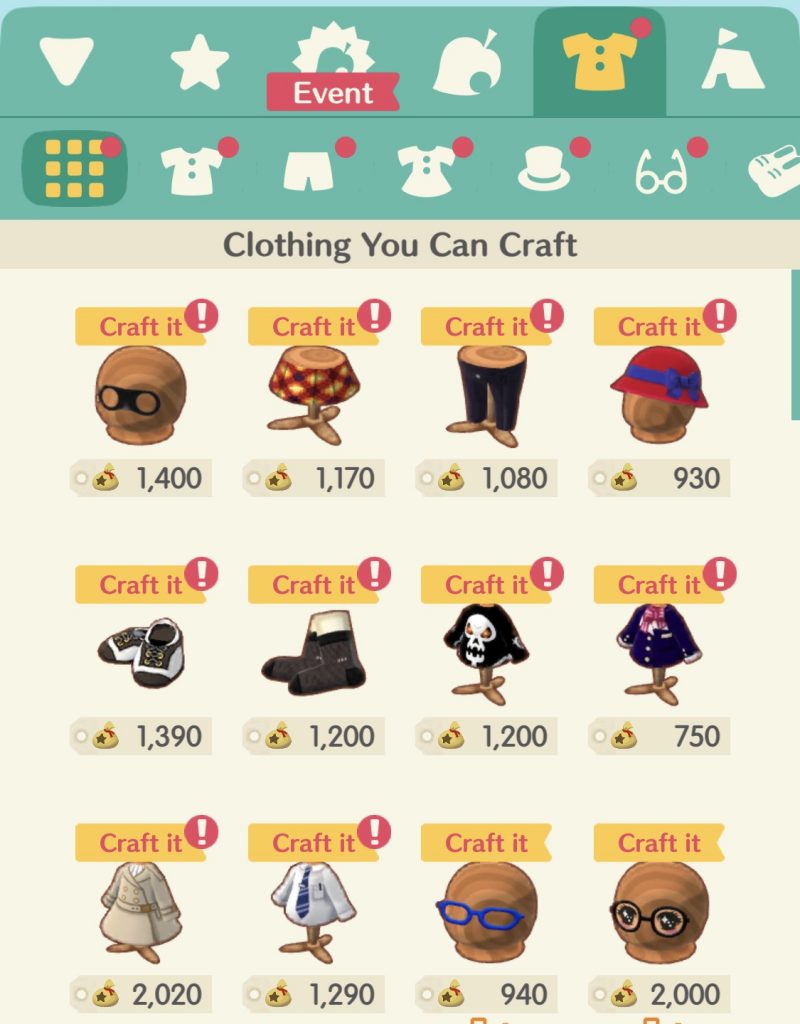 The game notes that you'll need to reach a certain level in order to craft new clothing, so make sure to keep that in mind as you soak in all of these new items!
Have fun adding more clothing to your collection, campers!
Leave a Comment