The Kirby Café revival is happening now in Japan, and while we've already drooled over the menu a bit, the official website updated with plenty of sweet merchandise for fans to get starry-eyed over. Ranging from small and collectible to usable goods, and even some tasty treats to bring back with you, it's time to step into Dream Land once again.
Right out of the gate we've got official Kirby Café plushes. Kirby and Waddle Dee are both available in their special looks just for the event, with Kirby also coming in a larger size. The chef hat's fine, but it's that expression and bit of cream that make this one extra sweet.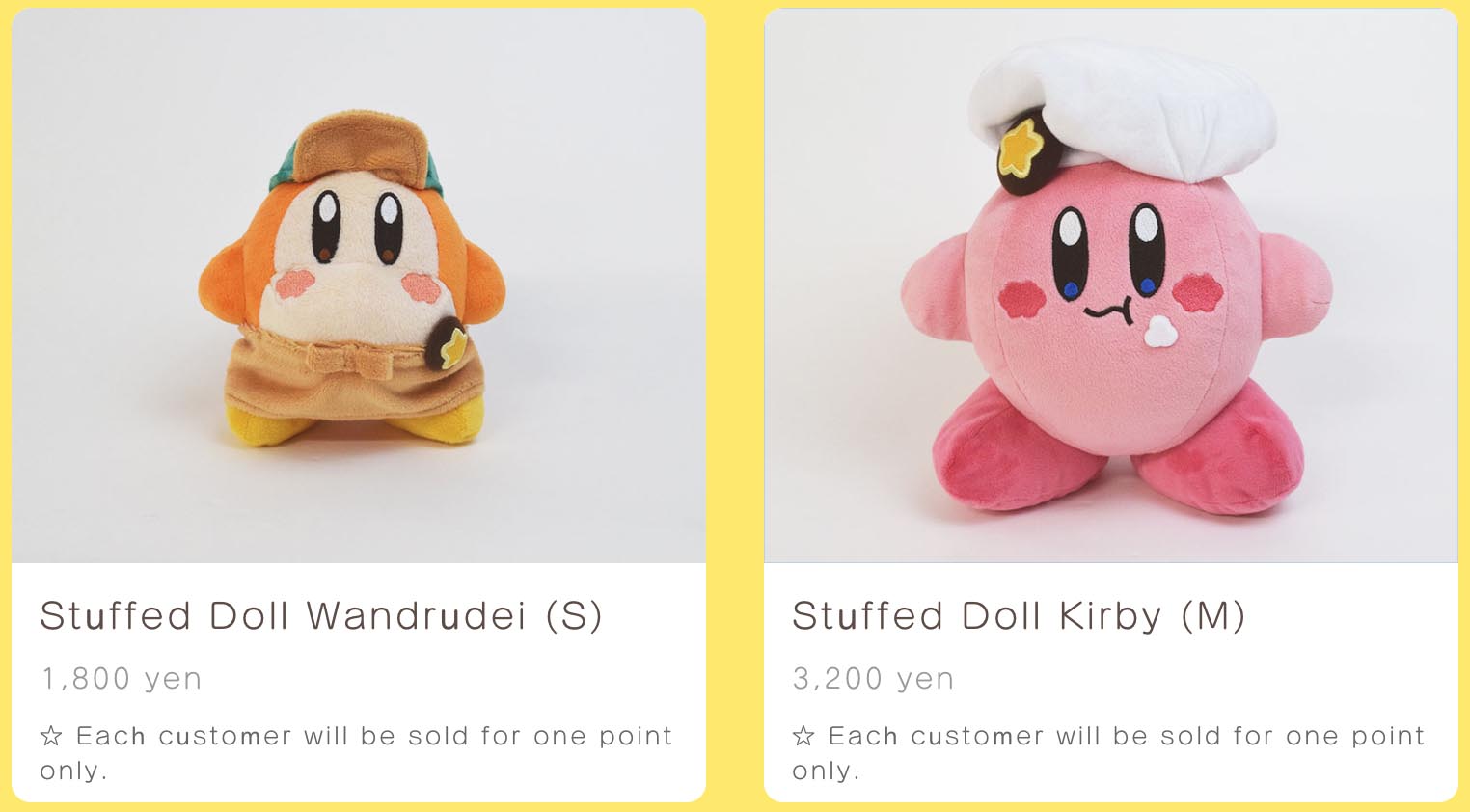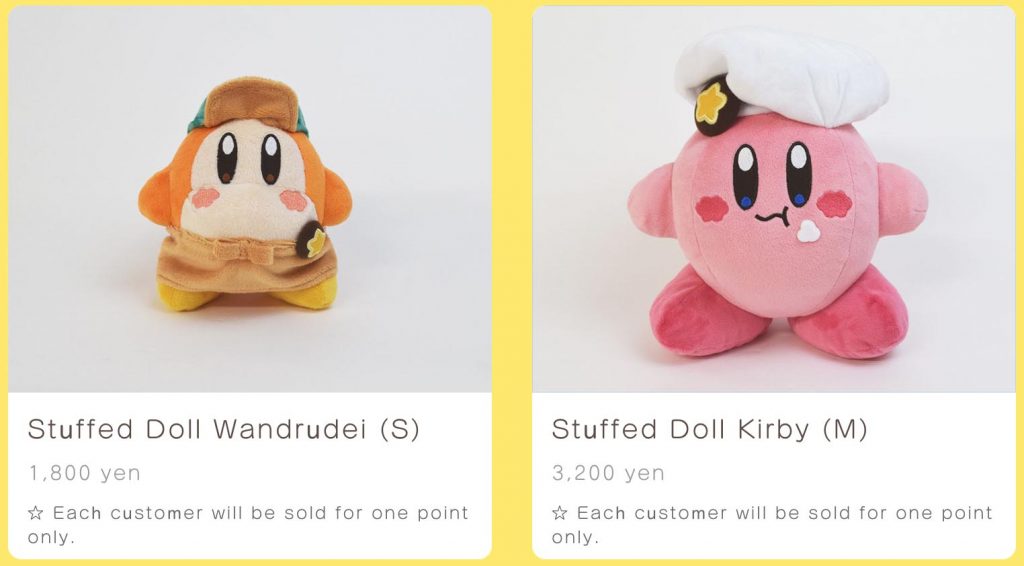 Some new backpacks will be available as part of the event as well. Their exteriors are fairly muted, coming in both gray and the Café's trademark yellow, but the insides feature an all-over print design. They run a pretty high price, though there are some more affordable shopping bags in pink, blue, and brown that wear their logos proudly.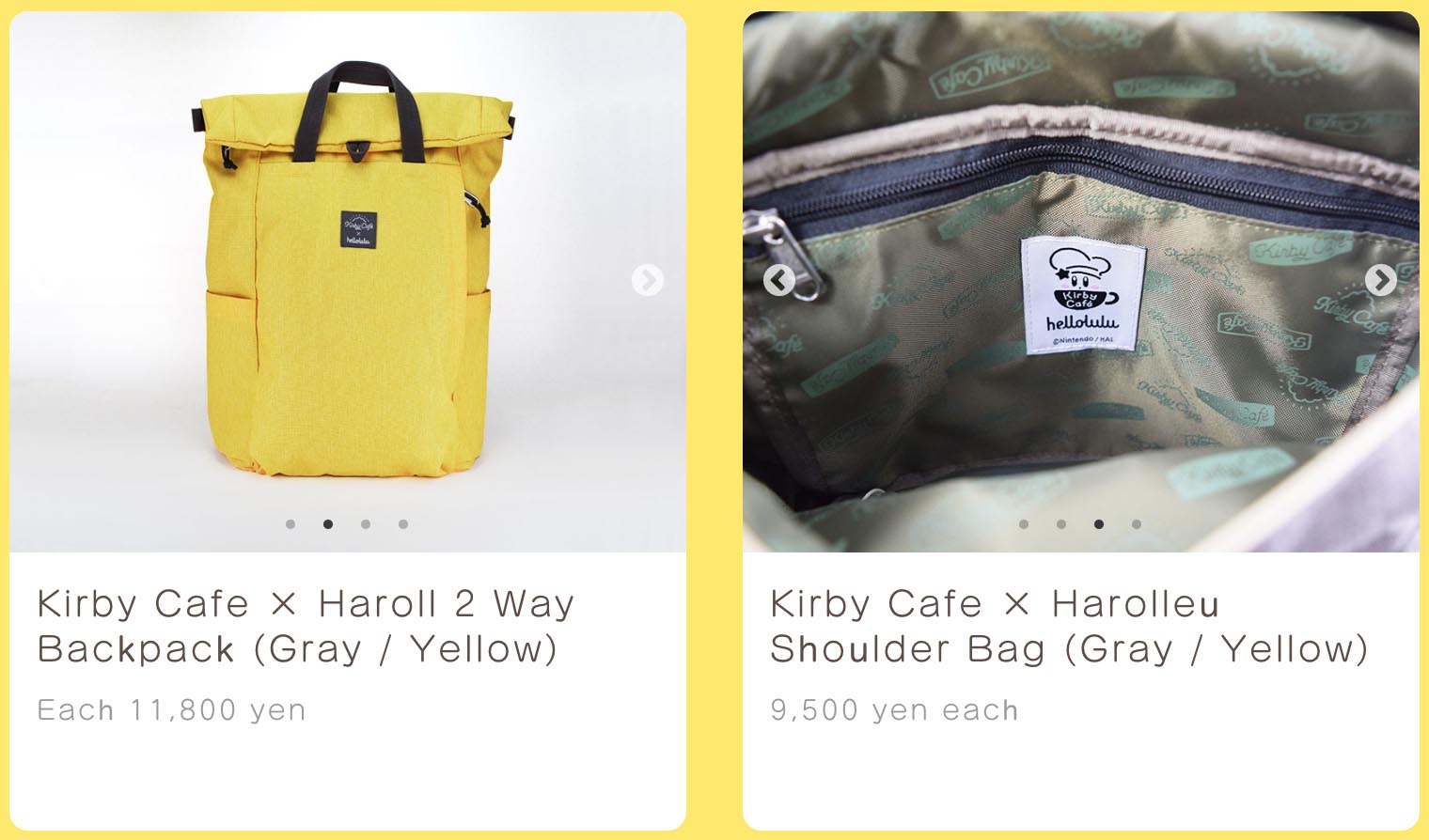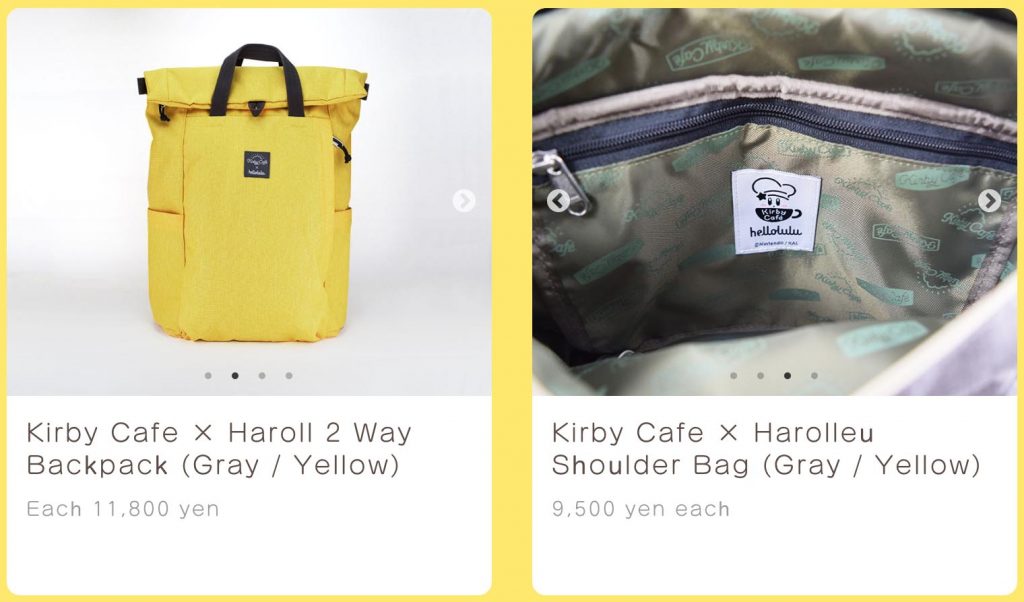 If you're less about collecting and more about confecting, there are a couple of take-home treats waiting for visitors. Even if you've had your fill at the Café itself, it's hard to say no to some jarred candies and Kirby cookies. The candies have four versions, changing up the color of the sweets and what design's on the lid of their jar. The cookie set, on the other hand, gets you one each of Kirby, Waddle Dee, and Chef Kawasaki — flavored strawberry, plain, and orange respectively.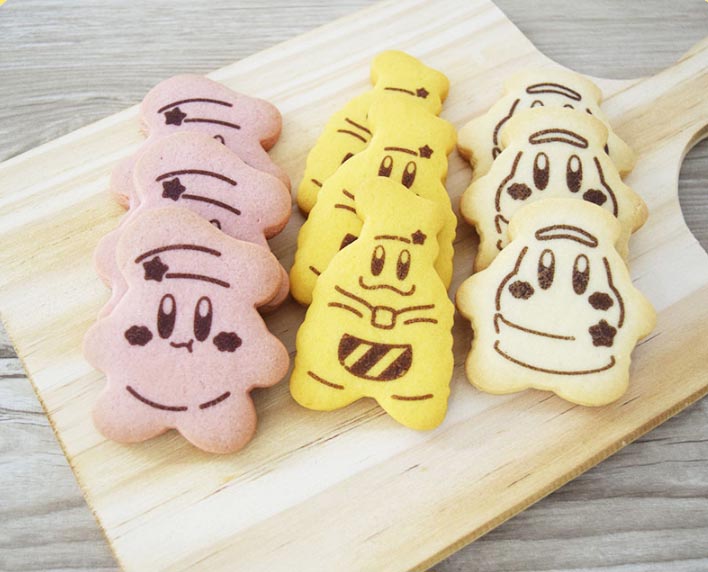 There're plenty of gacha goods too, testing luck and what remains in your wallet. The embroidered badge collection has a dozen different styles, featuring plenty of Kirby goodness and Café iconography. As for the eight acrylic stands, they've got a similar sampling of styles but also mark one of mainstay Meta Knight's few appearances in the event.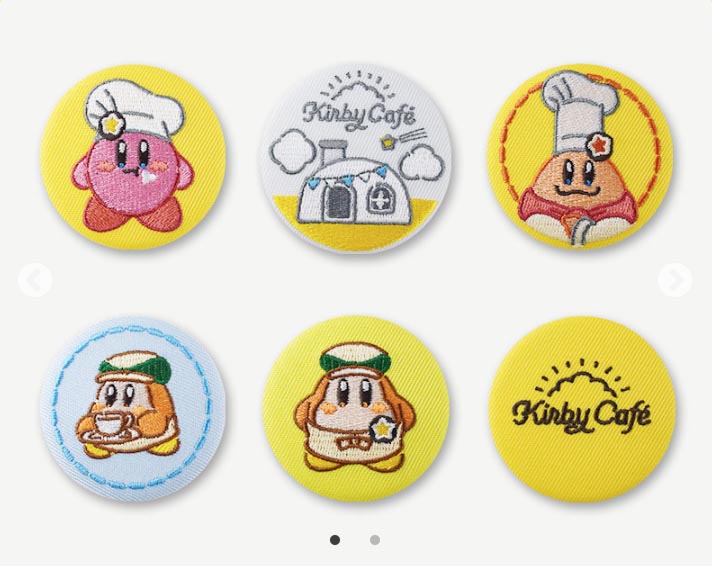 There'll be three different T-shirts available as well, similarly minimal to the bags. Last but not least though, are utensils available to pick up. If you want to run your own Kirby Café, these are your best bet. Spoons and forks are available in large and small sizes to suit your needs, complete with the Café logo at the end of the handle. There's also a dinner knife complete with a Maxim Tomato, and for those who want to do their best Chef Kawasaki impression, a ladle with the Café logo will be on hand.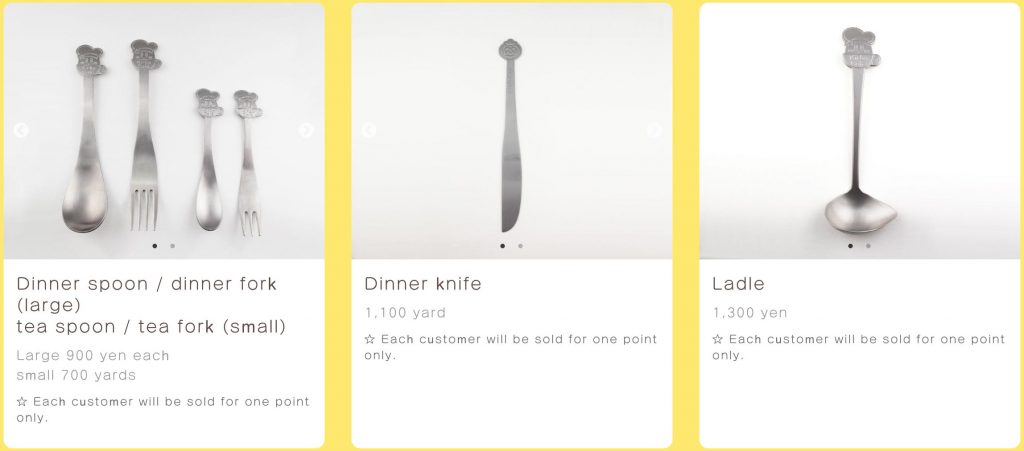 There's lots to tempt fans with this collection, so if you're potentially going to be in Tokyo during the operation period you may want to look into making a reservation. Or you can resign yourself to longing and look through these pictures again and again, hopeful and hungry.
You can check out the full collection on the dedicated Kirby Café page!
Leave a Comment