The month is wrapping up and that means some new offers and rewards are available via My Nintendo. If you've got some coins piled up, now's the time to cash in before some of them might be expiring, even if the offerings boil down to wallpapers, 3DS themes, and discounts once again.
Leading off are a pair of wallpapers themed to the new mobile game Dragalia Lost. I've already poured more time into this one than I ever thought I would, so adding some representation for it is nice to see so early on. Mind you, there still don't appear to be rewards tied to it the way there have been for Fire Emblem Heroes, Animal Crossing: Pocket Camp, and other mobile games just yet, but as long as you've linked your My Nintendo account to the game you should be good if they ever roll in.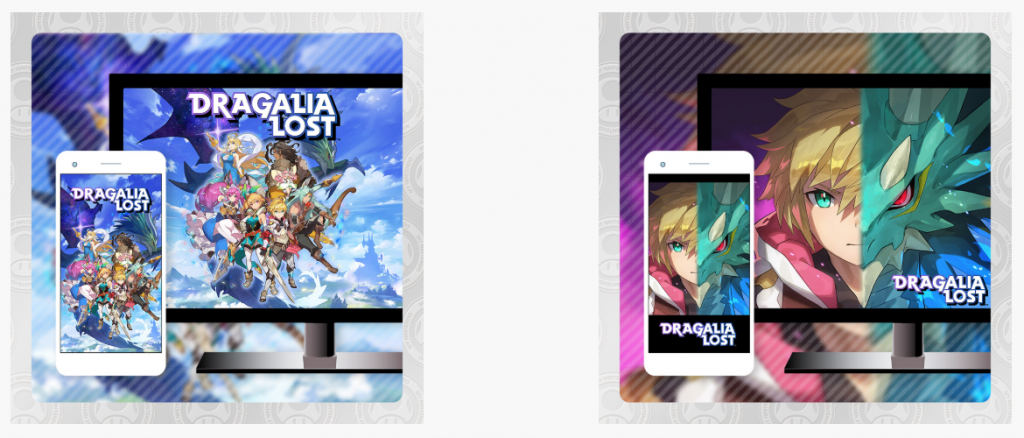 They aren't the only ones though. Some new October calendars have been added and they're playing into some Halloween themes and frights just a bit early. You can get a Luigi's Mansion calendar just ahead of the game's 3DS release, and both a calendar and wallpaper for some NES Zelda pixels featuring keese, stalfos, gibdos to fit the season.
That same NES: Halloween Link style is available as a 3DS theme too, setting you back 20 Gold Coins. If you want something a little less retro and lot more cute, an Animal Crossing Falling Leaves theme is in for 150 Platinums Coins instead.
Discounts step away from the orange and golds of autumn and instead bring a handful of varied discounts on Wii U and 3DS. For Platinum Coins you can get:
20% off Yoshi's Woolly World for Wii U – 400 coins

40% off Kirby's Epic Yarn for Wii U – 500 coins

30% off The Legend of Zelda: The Wind Waker HD for Wii U – 400 coins

30% off Style Savvy: Styling Star for 3DS – 500 coins

50% off Wario Land 3 for 3DS – 150 coins

30% off The Legend of Zelda: Majora's Mask for Wii U – 150 coins
If you've got Gold Coins, a few more options open up for some 3DS titles as well:
30% off Poochy & Yoshi's Woolly World for 3DS – 90 coins

30% off The Legend of Zelda: Majora's Mask 3D for 3DS – 90 coins

30% off Mario & Luigi: Superstar Saga + Bowser's Minions for 3DS – 90 coins
With Majora's Mask and Epic Yarn in the mix there's definitely some highly recommended game discounts available here. Be on the lookout for more new rewards and ways to earn coins in the future, and let us know what you're picking up!  
Leave a Comment