Been having a good time with all the Splatoon 2 merch in Animal Crossing: Pocket Camp lately? Well, get ready for even more inktastic news, because Fishing Tourney #6 has begun and it's all about Splatoon again!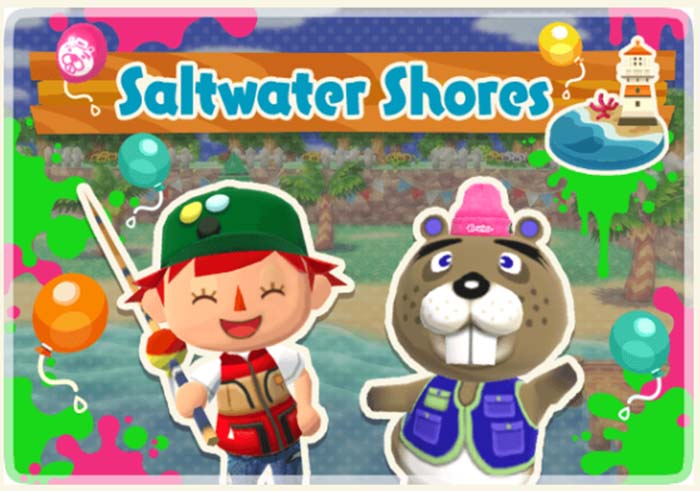 When you talk with Chip at Saltwater Shores in the game, he'll let you know that you need to catch squid and octopuses for the event. Turn them into the adorable beaver and you can earn some pretty colorful prizes and a spiffy trophy. Simply catch fish and reach certain total-size goals, and the rank of your trophy will increase. And thanks to this Splatoon x Animal Crossing Crossover event, you can acquire the ever prestigious gold squid trophy. Even more exciting is that you'll also be awarded a Super Sea Snail item alongside the trophy!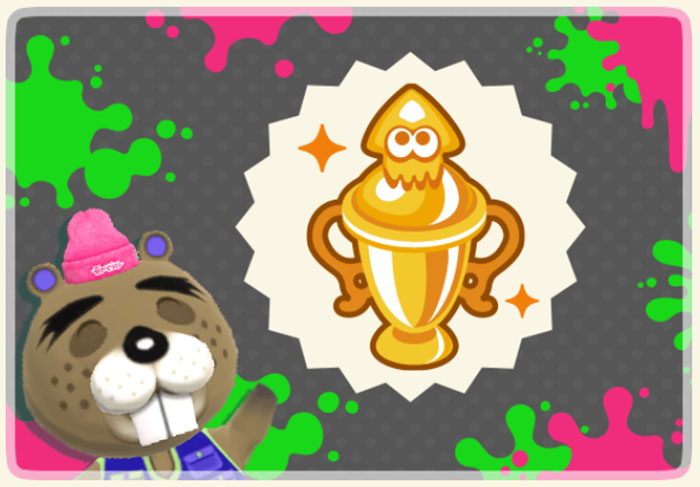 Check out the list of rewards this time around: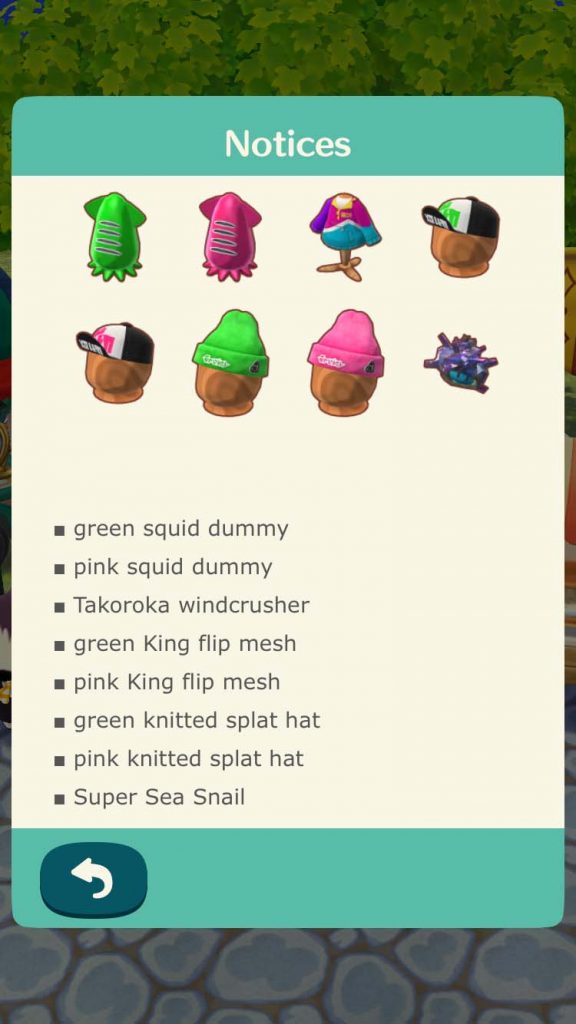 Oh, and don't forget, campers: Rent that golden rod from Chip so you can catch two fish every time you swing your pole into the water to give yourself a better chance of picking up all the tourney items during the event period — if you feel like shelling out those Leaf Tickets, that is!
The tourney will end on September 26th at 12:59 a.m., which gives you plenty of time to fish to your heart's content. Good luck, squid kids!
Leave a Comment