To those of you still fully on the Pokémon GO train, you can be rest assured that the game isn't going anywhere anytime soon. While some feared that the game would suffer from slower support or not as many updates because of the lull in user activity after its initial spike a couple summers ago, it seems like Niantic's continued support of the game has definitely helped its numbers.
According to Niantic, Pokémon GO has seen a 35% growth increase since just May, and that more recently it's been recorded the app has had its highest amount of user activity since its launch in 2016.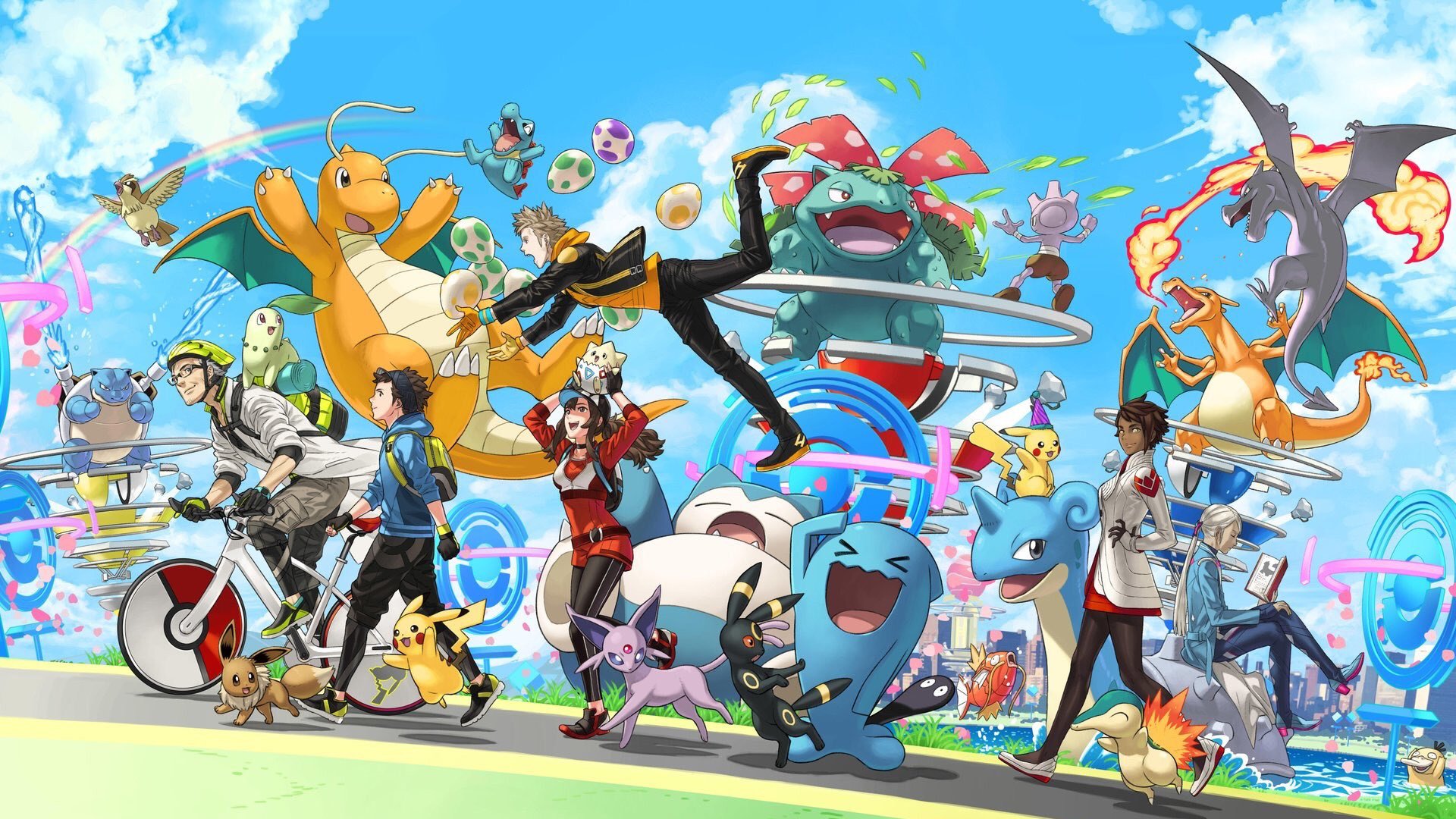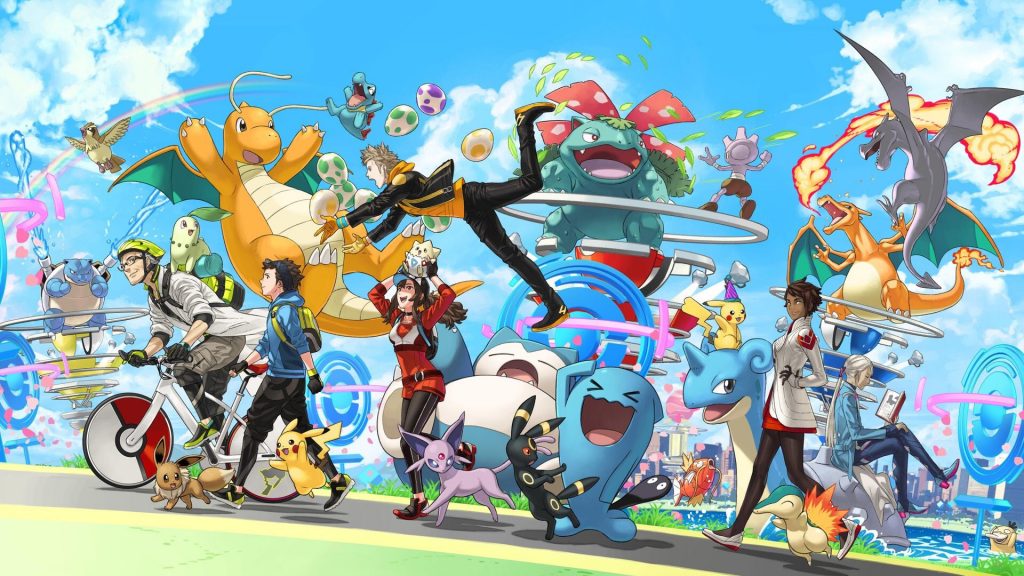 While some might say the anticipation of Pokémon: Let's Go, Pikachu! and Let's Go, Eevee! are contributing to the rising numbers, more likely is the fact that the game has become much more social over the past couple months. With the ability to friend other players, send gifts, and finally trade, we're at least seeing features that have been integral to the Pokémon experience since Red and Blue, and that's certainly helped people reconnect with it.
Leave a Comment