Nintendo's forays into the mobile market have all managed to make money for the company in varying degrees, and finally the youngest of them has crossed a big milestone. Animal Crossing: Pocket Camp, released at the tail end of 2018, has reportedly earned $50 million globally according to SensorTower.
While this is definitely impressive, it also represents the slowest burn of any of Nintendo's currently operating mobile games. It took 289 days for Pocket Camp to get those bells together, while Super Mario Run passed the same goal in 222 days. The lord of all though is Fire Emblem Heroes, which made that much in just 20 days after its release.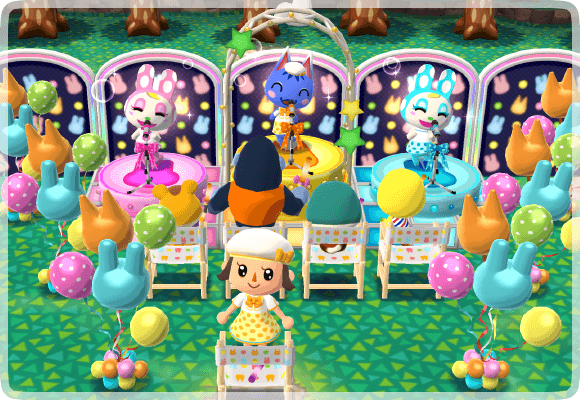 It'll be interesting to see how upcoming gacha game Dragalia Lost stacks up to these numbers, especially without the weight of an existing IP behind it. In the meantime though, we'll keep playing Pocket Camp to make some friends, crack open some cookies, and plant more flowers than we know what to do with for the sake of exclusive furniture and clothing.
Leave a Comment