By far, one of Nintendo's most exciting, and most secretive, upcoming projects is the planned Super Nintendo World at Universal Studios Japan and Florida. Some information about the park has been leaked or gleaned from provided information, including possible Mario Kart and Donkey Kong rides, but, if the newest rumor is to be believed, a new mandate from Comcast, Universal's parent company, could mean that we'll see Nintendo in Islands of Adventure as well.
According to Theme Park University, multiple insider sources claim that a new corporate mandate from Comcast requires every Universal park to get one new major attraction per year. This is to compete with Disney, who is in the process of expanding with several new IP based projects, including Star Wars: Galaxy's Edge, The Guardians of the Galaxy roller coaster, and a new TRON ride.
TPU reports that this has lead the designers at Universal to reconsider relegating Super Nintendo World to just one corner of the original Universal Studios Florida. The rumored plan is to make Lost Continent, currently the last area in Islands of Adventure without an IP attached, a Legend of Zelda themed area. On top of that, TPU says that the rumored third Universal Park could also receive Nintendo content of some kind.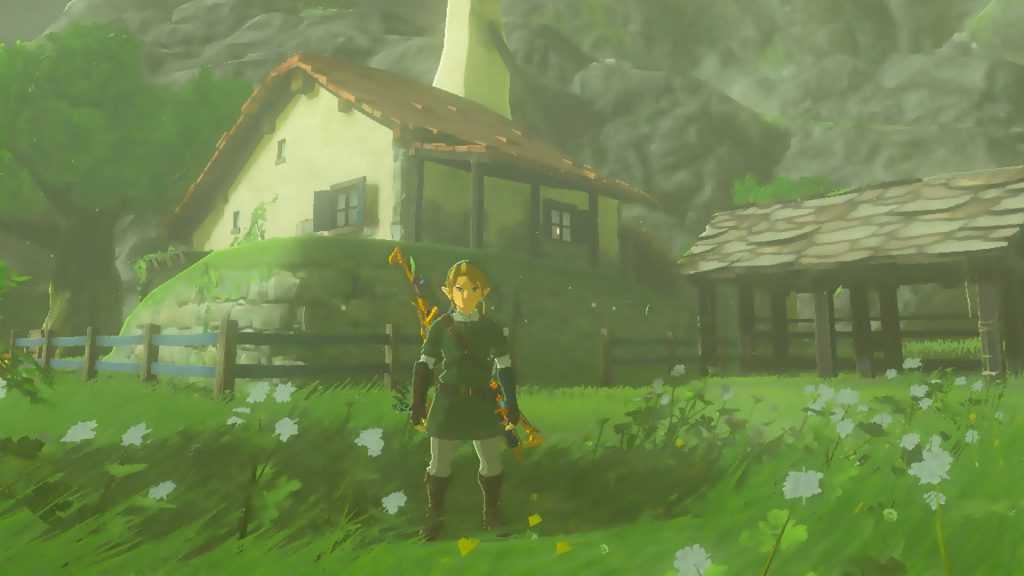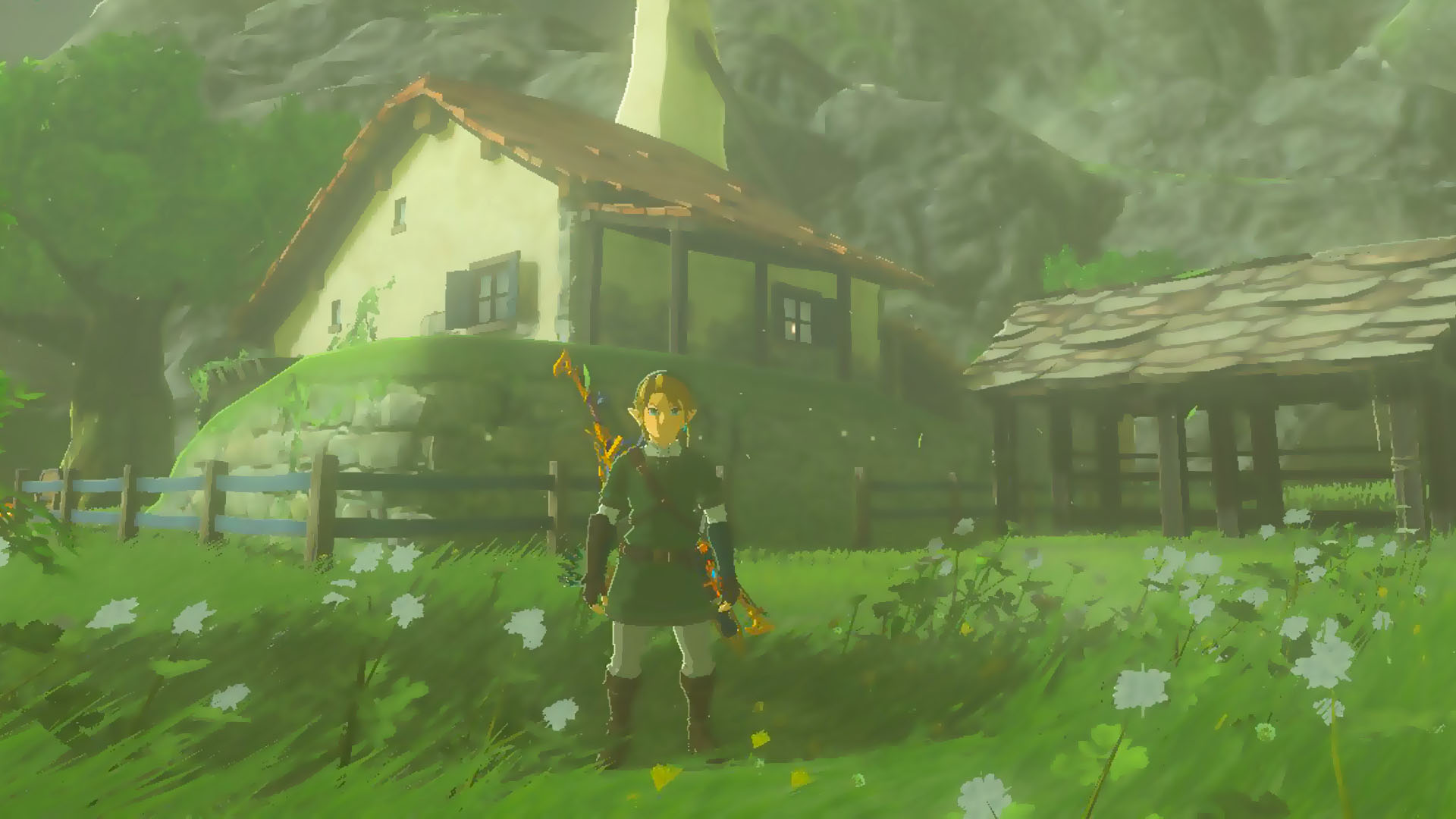 While this is all rumor at this point, Universal has had success with a similar experiment. The Wizarding World of Harry Potter in Islands of Adventure was so successful that they built Diagon Alley in the original Universal Studios next door. Guests can take a train between the parks, but a ticket to both parks is required. So by spreading out the IPs people love and want to experience, Universal can get more people to buy tickets to both parks.
While this is just rumor right now, it is by far the most significant development of the Nintendo theme park story thus far. We'll continue to search for more leads on what Universal is planning, so stay tuned.
Leave a Comment