The Nintendo UK store always seems to have really cool physical pre-order bonuses, a practice that has somewhat died down in the States (or been relegated to expensive Deluxe editions).
Luigi's Mansion on the 3DS will get its own set of cool pre-order bonuses, with the option to choose one of two! Customers can pick either a Luigi hat or an adorable Boo lamp.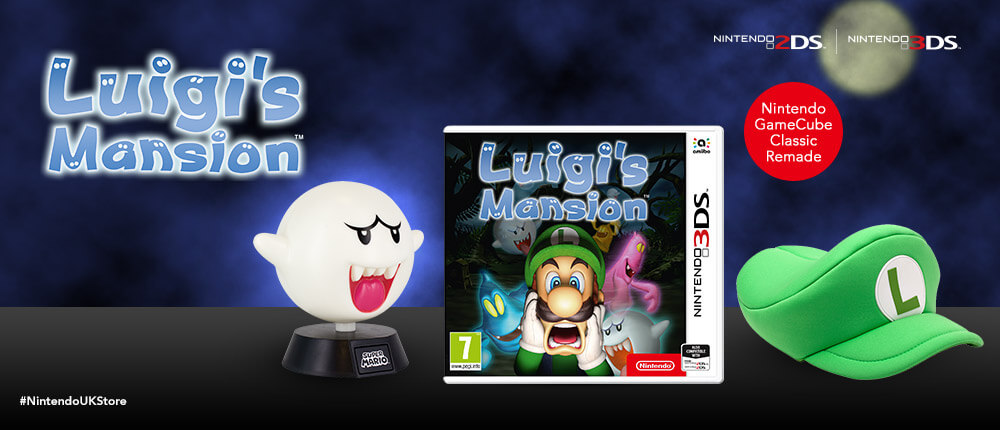 For the real Luigi fans out there who just can't decide, the store is also selling the hat and lamp separately, with the hat running £14.99 and the lamp going for £11.99. So if you are looking to get both, preorder the game with the hat and then buy the lamp to save some dosh!

Leave a Comment