Members of My Nintendo have a number of options for rewards right now! More than a dozen 3DS and Wii U games are discounted at up to 50% off, including popular titles like The Legend of Zelda: A Link Between Worlds, Animal Crossing: New Leaf (Welcome amiibo), and Kirby: Triple Deluxe. Have a look at all the discounts:
On top of those discounts, My Nintendo is also offering Super Mario Party and Yo-Kai Watch Blasters desktop calendars/wallpapers, available for 50 Platinum Points a piece.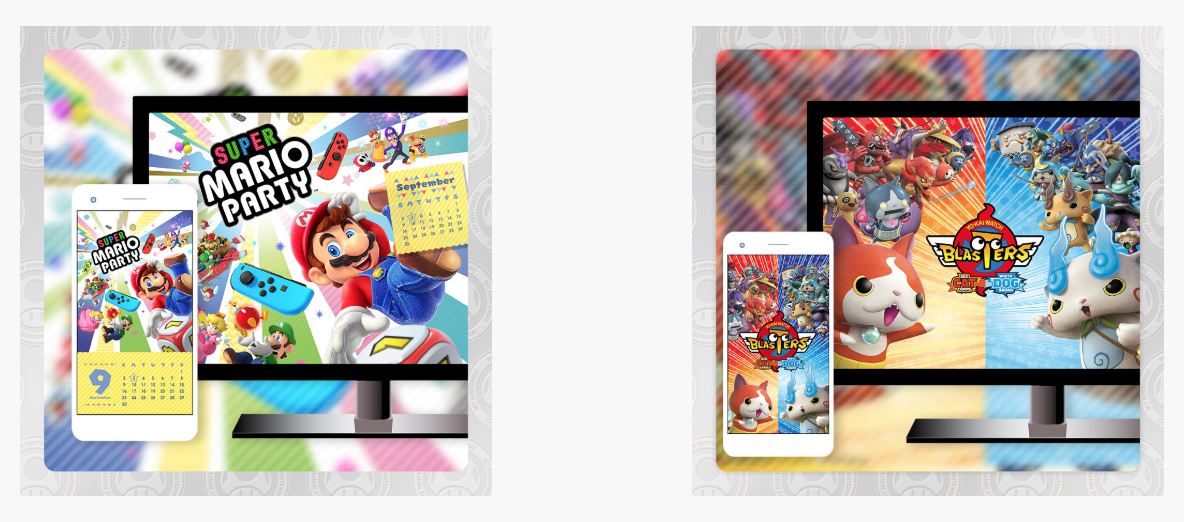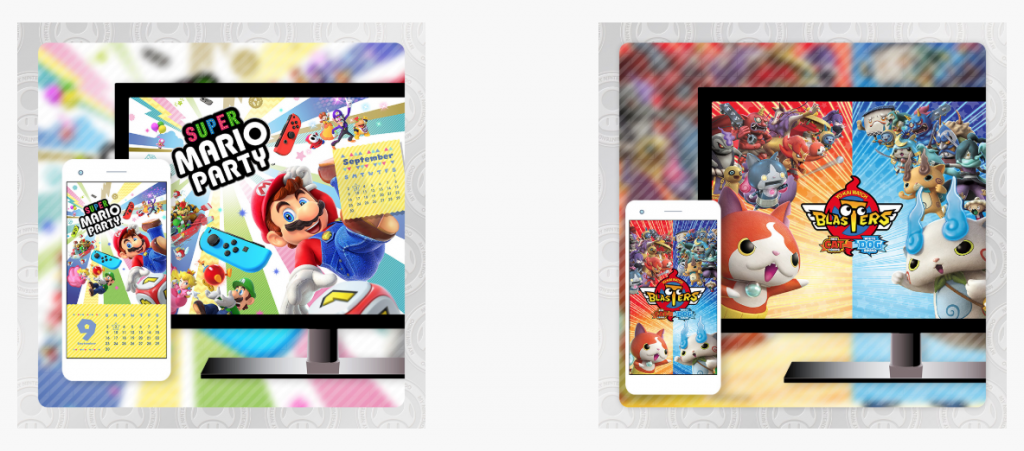 That's all for this batch of rewards this time! Stay tuned, and we'll report back with the next round in the near future.
Leave a Comment