If you're a fairy tale lover like me, I think you'll find this newest addition to Animal Crossing: Pocket Camp pretty darn exciting. The latest series to hit the Fortune Cookie Shop is Bunnie's li'l red cookie, an item that randomly generates a slew of sweet Little Red Riding Hood themed pieces of furniture and clothing.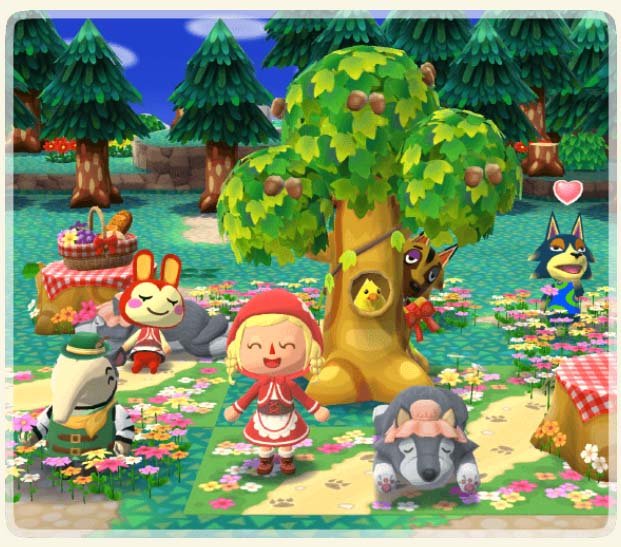 Check out the full item list: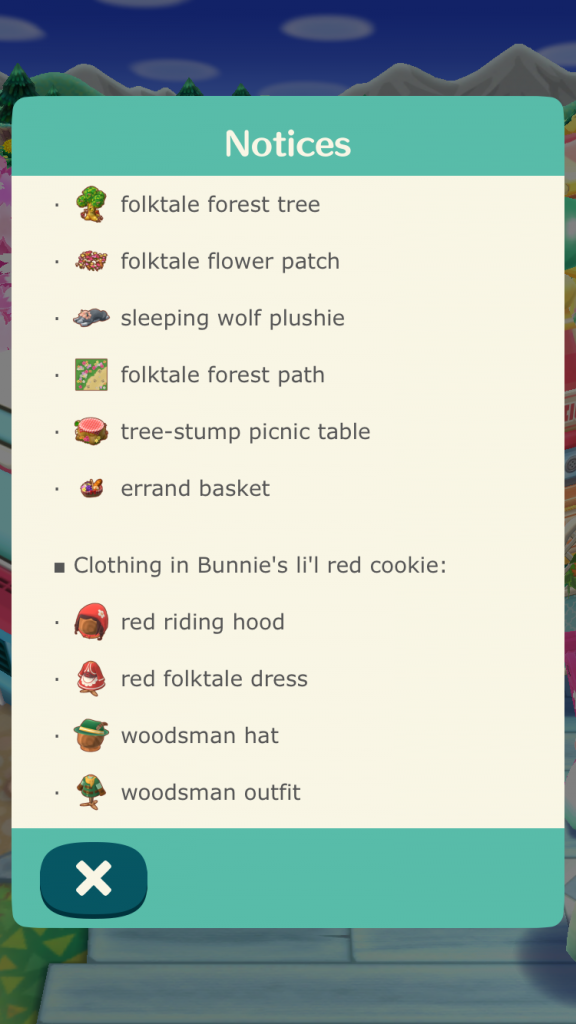 As usual, there's a featured furniture item that offers a special memory. By acquiring the item and fulfilling the animals' requirements, you can view the memory that stars Bunnie, Wolfgang, and Kyle. A bunny and two wolves? How perfectly fitting for this theme — I love it!
You can snag this new cookie until October 22nd at 12:59 a.m., which gives you plenty of time to save up those Leaf Tickets if your heart is yearning for all these storybook items. Make sure to check out your in-game notices for all the nitty-gritty details!
Happy camping, campers!
Leave a Comment