The fishing tourney may have just ended, but Animal Crossing: Pocket Camp doesn't want you to rest quite yet. Gyroidite Scavenger Hunt #4 has officially begun!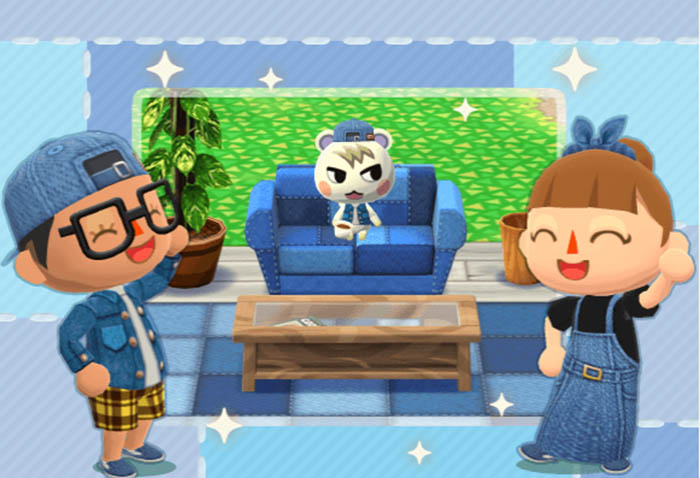 Simply explore your in-game map and gather those cute denim gyroidite nuggets that are scattered all over the place. Once you've collected enough, you can start crafting denim items. Check out the brand new batches of furniture and clothing you'll be able to add to your collection this time around: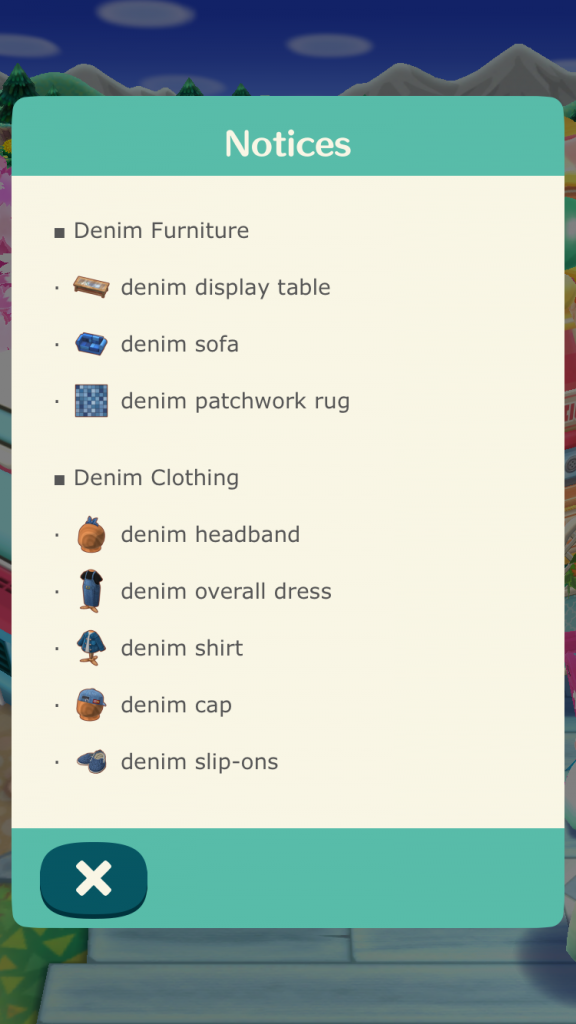 Keep in mind that Leaf Tickets are required to craft the denim display table and denim shirt. To make acquiring those a little easier, the game is giving you the opportunity to obtain Leaf Tickets through Isabelle's Goals.
You can continue collecting those gyroidites through August 29th at 12:59 a.m. It's time to get out there, campers, and craft, craft, craft!
Leave a Comment