The promised time has come — just as the first Choose Your Legends heroes for Fire Emblem Heroes were revealed in late August last year, so too will the second slate of Fire Emblem champions be revealed tomorrow, August 20th, at 8:30 p.m. PST, in a special FEH Channel broadcast that echoes that of last year.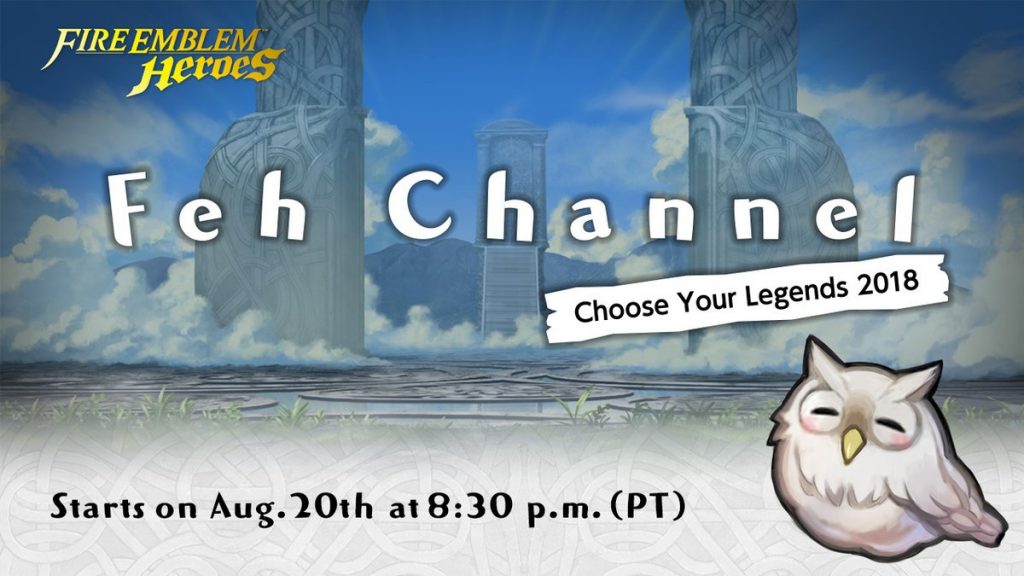 Mere hours before the scheduled release of the units, we'll get a glimpse of the new Brave variants of the voted heroes: Hector, Celica, Ephraim, and Veronica. If last year's broadcast is any indication, we'll also get a slate of reward maps, the opportunity to get one of the four for free, and (Naga willing) another strange, mid-budget live-action commercial for the game.
Tune in tomorrow for the broadcast, or catch our coverage of its happenings right here at Nintendo Wire.
Leave a Comment