The work of a voice actor brings a new, fuller sense of life to characters we know and enjoy. To shape their personality by performance, and in some cases, more fully embody an established work. Today we are sad to learn that Unshō Ishizuka, most recognizable to Nintendo friends as the Japanese voice of both Pokémon's Narrator and Professor Oak himself, has passed away.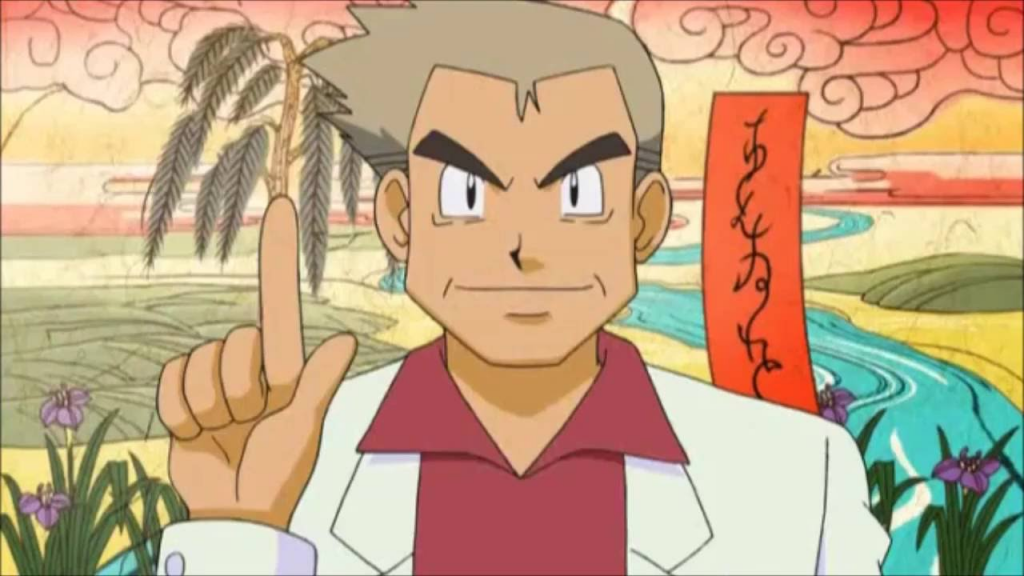 With an extensive catalog of voices in video games and anime, there's a good chance you could've heard him at some point. He provided the voice of perhaps the Tekken series' most iconic character, Heihachi, and had roles in several popular anime franchises such as Dragon Ball, One Piece, and Jojo's Bizarre Adventure.
Though Unshō Ishizuka's life may have ended, the life he's brought to this work continues on in every replay or rewatch, and he will continue to be remembered by family, friends, and fans.
Leave a Comment