A new flower event kicks off in Animal Crossing: Pocket Camp today! Instead of collecting bugs and other creatures this time around, you'll be planting four varieties of zinnia seeds to breed more flowers. Cross-pollinate the different colors — red, yellow, green, and blue — and you can create some fun, rare-colored flowers!
Simply obtain the seeds from Lloid in your camp's garden and acquire them from animals by completing requests, and you can easily start pollinating. Trading in the zinnias you grow will give you the opportunity to earn the Flower Festival items that include both furniture and clothing. Check 'em all out: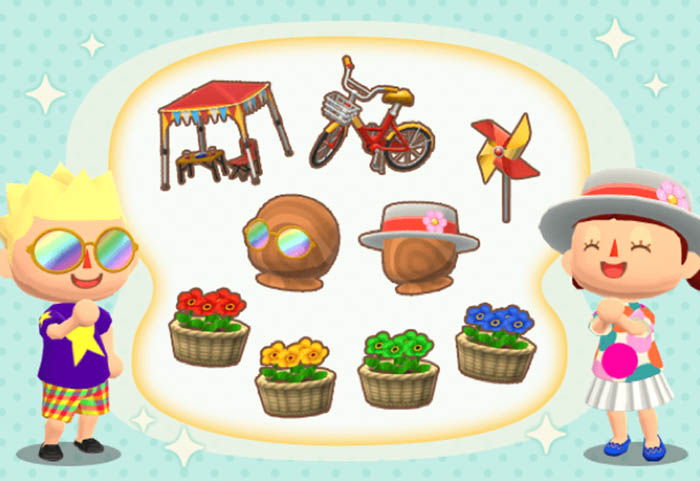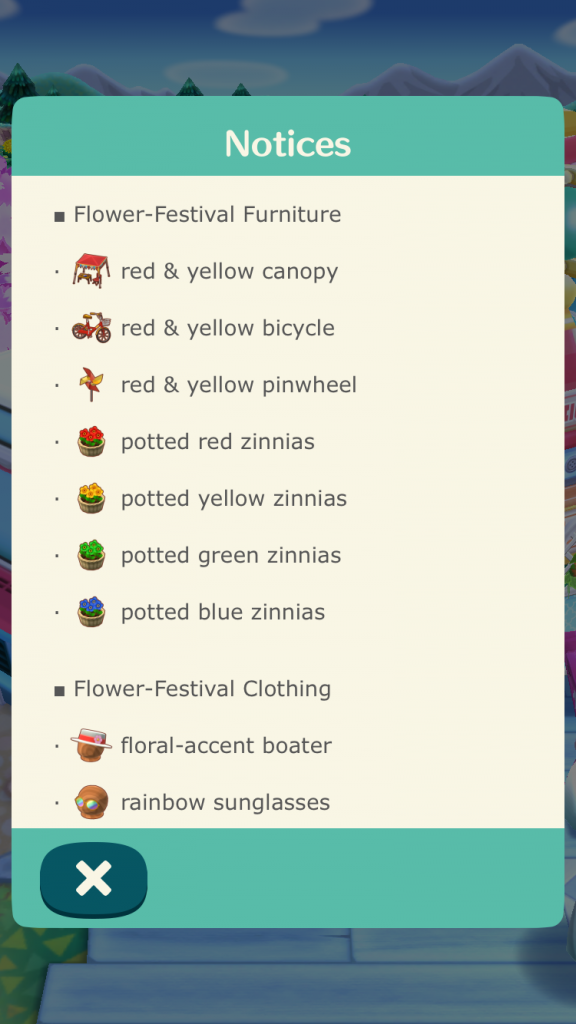 The Flower Festival will carry on until August 19th at 12:59 a.m., which means you have about a week and a half to plant and breed. For all the nitty-gritty details, check out your in-game notices.
Have fun gardening, campers!
Leave a Comment