The second in the long line of Mythical Pokémon is finally heading to Pokémon GO! As announced by the official blog, Professor Willow will have special Field Tasks for you to perform starting this coming Monday, the 20th of August. Better yet, if you haven't caught Mew yet there's no rush, as you can complete both sets of Field Tasks at your own pace simultaneously!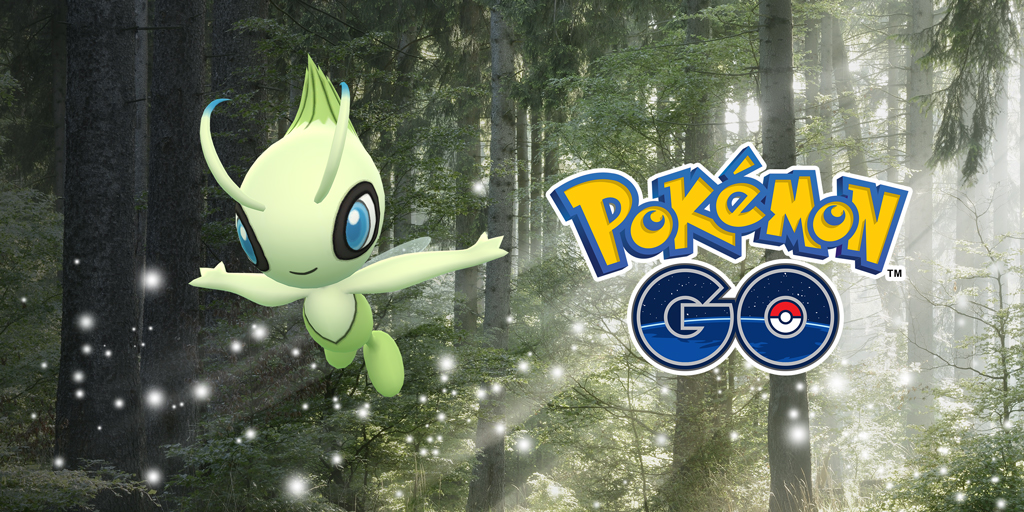 Check out the full announcement below:
Trainers,

Professor Willow needs your help once again! It seems he's been tracking the Mythical Pokémon Celebi, which has mysteriously appeared somewhere nearby. Can you help him locate the Time Travel Pokémon? Prepare yourself for August 20, when this Special Research becomes available worldwide!

Along the way to discovering Celebi's time-shifting nature, you'll encounter tasks that will test your skills as a Trainer. Complete tasks to gain XP, receive useful items, and even encounter certain Pokémon on your journey! You can begin completing Special Research on Celebi at any time as long as you have done the third group of tasks related to the Special Research on Mew, and actively finish tasks related to both at your own pace!

For those who have already completed the exclusive Pokémon GO Fest Special Research and have obtained the Time Travel Pokémon, completing this new Special Research will earn you a new bounty of Candy to power up your Celebi.

The presence of Celebi has also drawn out the appearance of more Pokémon originally discovered in the Johto region. Plus, Field Research relating to Pokémon discovered in the Johto region will be available throughout this special time. So get into the Johto spirit and get ready for a new adventure!

Can't wait to show your love for the Johto region? A new Celebi T-shirt is now available for free in the Style Shop. Plus, Pokémon HeartGold and Pokémon SoulSilver Trainer avatar items are also available in the Style Shop, featuring outfits that unlock according to your Johto medal progress.

Prepare yourselves to get out there and complete this exciting Special Research, Trainers! Stay safe, and happy exploring!
Leave a Comment