Chip is back and asking for help once again! That's right, campers, our favorite beaver has returned for yet another event: Fishing Tourney #5. Starting today, you can participate over at Lost Lure Creek by catching guppy, piranha, and golden koi (ooo!). Simply locate those sparkling shadows in the river, catch the special fish, and turn them into Chip so he can tally up your fish measurements.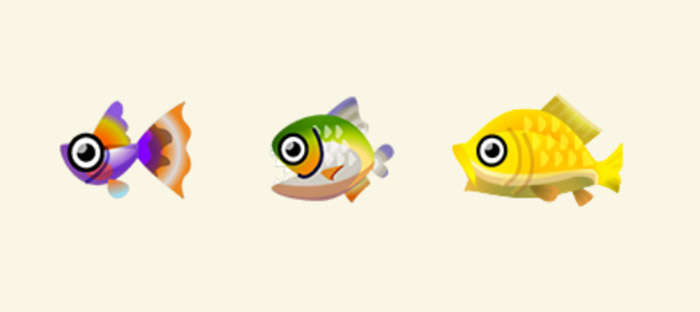 Reaching specific goals will give you a chance to acquire some fun new items — as always, this tourney offers a whole new lineup of rewards. Check 'em out:

After you get the gold fish trophy, you can also win a very special prize: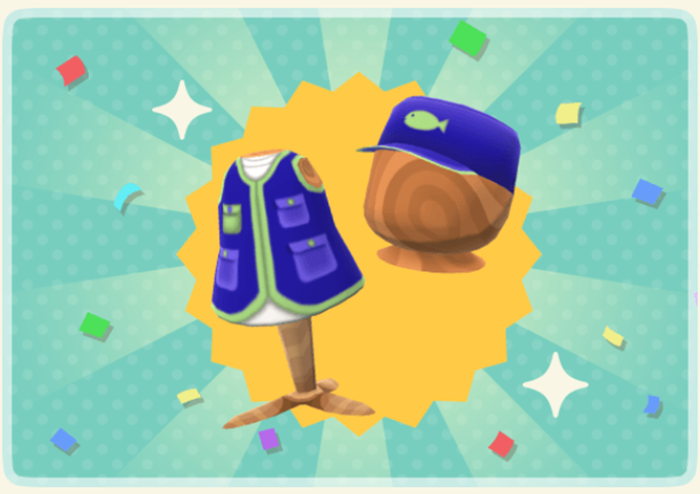 Remember, renting that golden rod from Chip (for Leaf Tickets) will earn you two fish every single time you nab one of those special fish, which will undoubtedly get you that much closer to all your event goals faster!
Fishing Tourney #5 runs until August 19th at 12:59 a.m., which means you have just a few short days to meet all your goals. Check out your in-game notices to get all the nitty-gritty details for the event.
Now, get out there and fish, fish, fish!
Leave a Comment