Nintendo has sold a lot of consoles in the past three plus decades of its game development — over 700 million now, in fact. Since the NES, between home consoles and portable devices, the Big N has moved enough units to form the world's fifth largest religion (beating Buddhism as ~520 million followers) and the world's third largest sovereignty (more than doubling the population of the USA's ~330 million people.) And yet we still have trouble getting NES Classics at our local retailers!
Here's a full breakdown of sales by console:
NES – 61.91

SNES – 49.10

N64 – 32.93

GameCube – 21.74

Wii – 101.63

Wii U – 13.56

Switch – 19.67

Game Boy – 118.69 (including Game Boy Color)

Game Boy Advance – 81.51

DS – 154.02

3DS – 72.89
As you can see, portable consoles have been the source of most of these numbers, as only one home console — the Wii — has eclipsed any of Nintendo's on-the-go devices, and still falls short of both the original Game Boy and the emperor of the lot, the DS. It also helps put some numbers into context — despite its youth the Switch is close to topping the Gamecube's lifetime sales, but still has a long way to go before trouncing any of its other predecessors (save the piddly Wii U, which looks truly lamentful up there).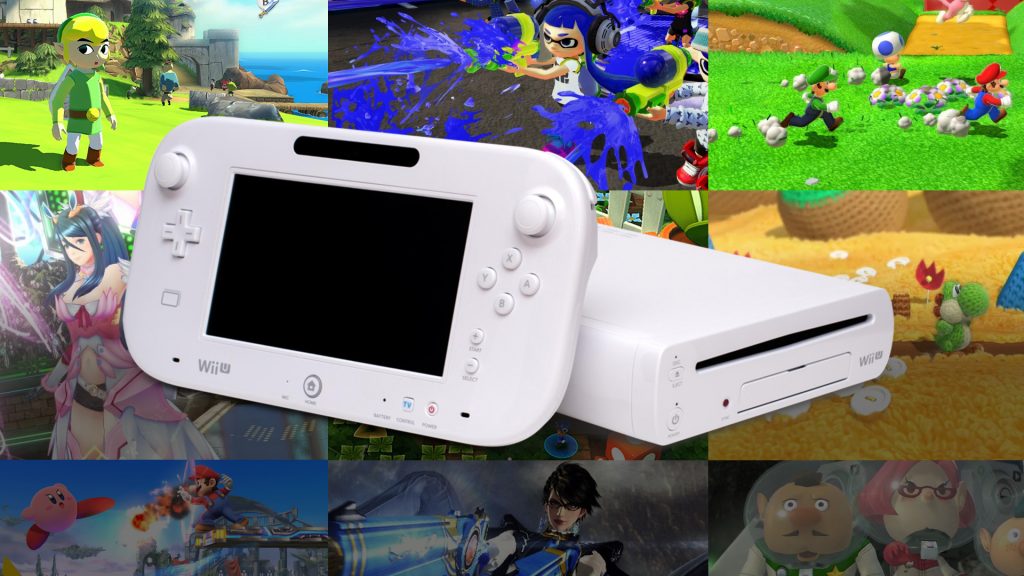 While we may quake in fear the day these myriad dormant consoles gain sentience and demand their own nation-state separate from human beings, we can rest easy for now knowing that this just means that Nintendo clearly has enough money to buy its own nation-state. Stay wired for when Nintendo console sales exceed 800 million sometime in the next few decades.
Leave a Comment