Pokémon's no stranger to racking up numbers, whether it be sales or its own Pokédex listings. Latest in that legacy is the Switch and mobile title Pokémon Quest, which is now just past its first month of release on the Apple and Google Play stores. According to Sensor Tower it's doing pretty dang well for itself over there.
In those thirty days the game's been downloaded by 8 million accounts across both mobile marketplaces. It's likewise taken in 8 million dollars via its in app purchases, meaning on average each of those users decided to throw a dollar their way and shows just how profitable a game like this can end up being.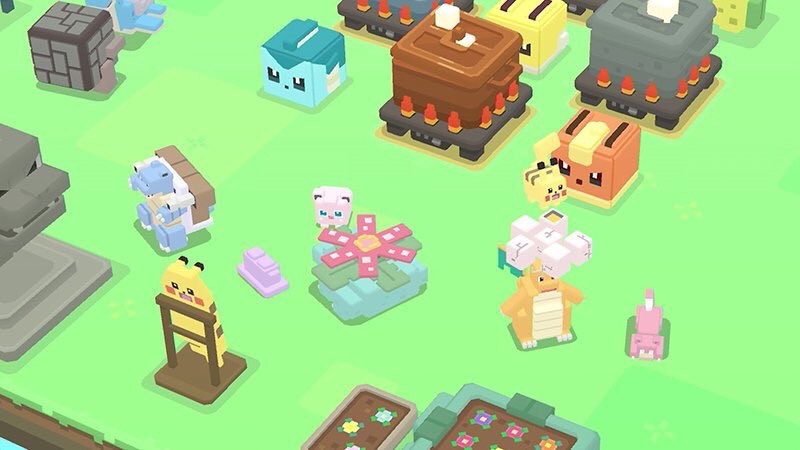 They further break down that most of that comes from Japan, at thirty four percent of the total revenue. The US is next at twenty four percent, followed by South Korea at twelve. These numbers are also only reflective of the mobile version, meaning anything from the Switch release would be right on top of those numbers.
Personally I'm too addicted to Fire Emblem Heroes to delve into any other mobile games (save the occasional Pocket Camp relapse), but for any of you 8 million enjoying Pokémon Quest- more power to you.

Leave a Comment