As reported by Variety, and confirmed on his Twitter, Ben Schwartz will be joining the live-action Sonic the Hedgehog movie as the titular blue speedster.
This comes hot on the heels of the confirmation that Jim Carrey, of all people, will be playing Dr. Robotnik.
Schwartz has appeared in shows like Parks and Rec, but has had some voice acting credits to his name. He voices Dewey in the Ducktales reboot, and is voicing Leonardo in the new Rise of the Teenage Mutant Ninja Turtles cartoon.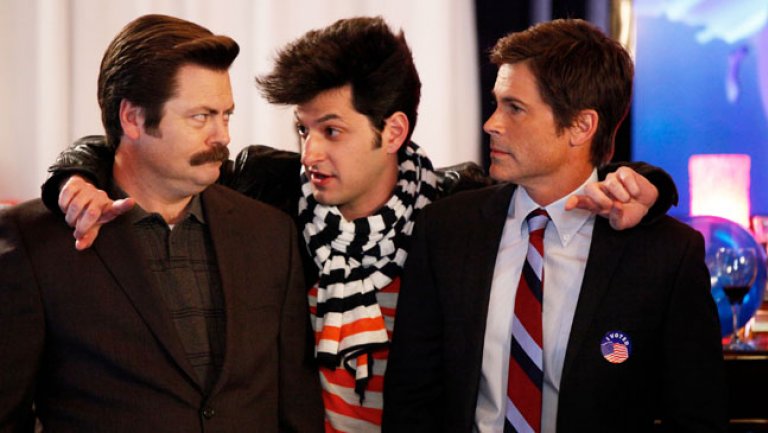 The movie currently has a release date of November 19, 2019. I can barely even imagine what it's going to look like, but I am highly curious and maybe even excited.

Leave a Comment