Are you a fan of 3DS JRPGs and/or hefty displays of art you can flaunt at high-society parties? Well, you're in luck, because Dark Horse Books is publishing The Art of Bravely Default in the West, according to an Amazon listing.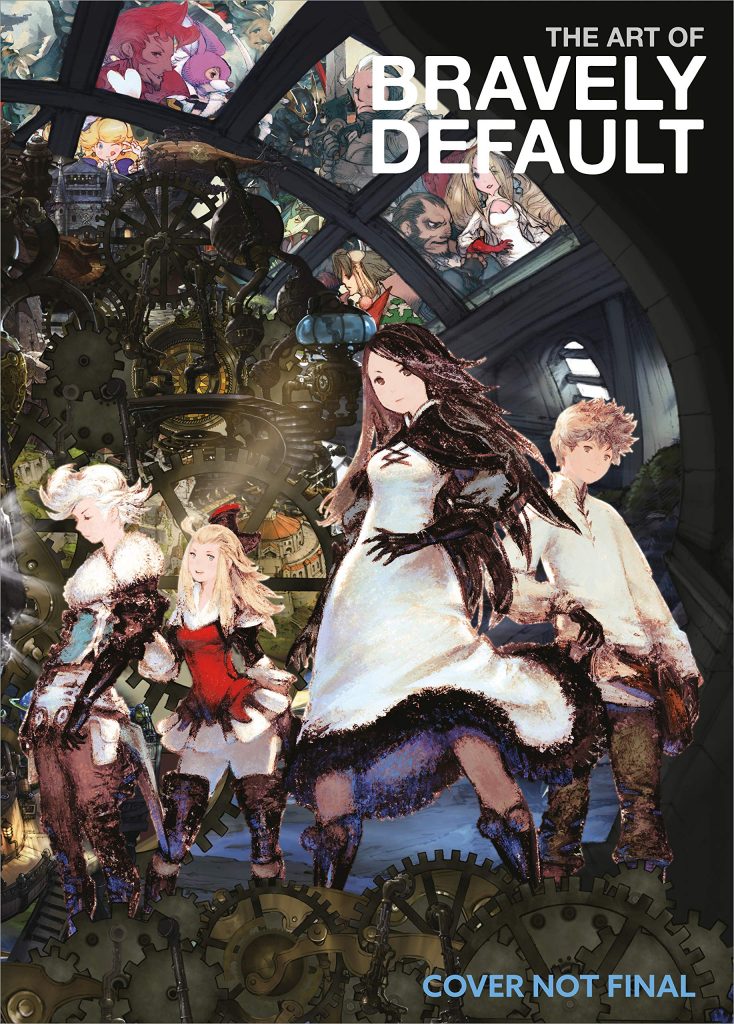 The book contains 256 pages of concept art and commentary, including work by the game's character designer Akihiko Yoshida (Final Fantasy XII, Vagrant Story). The book's description also mentions that this is "the first of a two-volume series," suggesting that The Art of Bravely Second will come westward at some point as well.
The Art of Bravely Default releases on February 5th, 2019. Stay wired for more updates on art books and other products.
Leave a Comment