A few days ago Square Enix Business Division 11 celebrated one million sales of Octopath Traveler, releasing a piece of artwork featuring the cast holding up a flag. It turns out that image was a deliberate tease… Check out this latest tweet:

既報ですがー

\オクトパス 100万 出荷/

ありがとうございます!

さてさて……⁉︎

今後ともスクエニ11BDのゲームにご注目下さいませm_ _m pic.twitter.com/4Y2Pj2CMq3

— ブレイブリー◯◯◯◯◯ (@BDFF_OFFICIAL) August 6, 2018


Over on Resetera Lite_Agent has translated the text to roughly read:
We've already announced it, but…

\Octopath Traveler, 1 million units shipped! /

Thank you!

Now, now…

Please look forward to the next Square-Enix 11 BD games m_ _m
The shadow itself directly resembles official art of Airy from the first Bravely Default.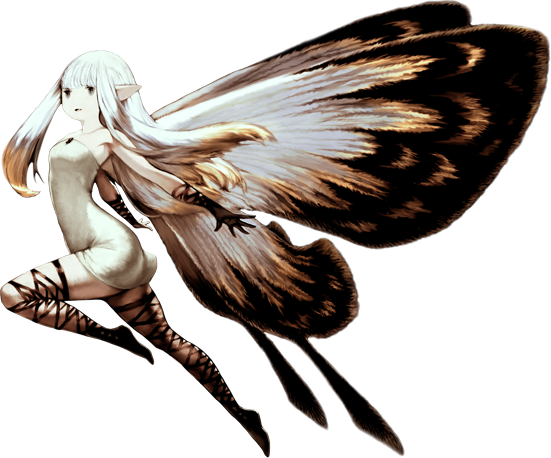 Given the callback to the first game it could suggest we're in for some re-releases, but a new game is also a possibility. We'll be sure to keep you up to date on the development team's next project…

Leave a Comment