On Saturday Atlus finally showed off Persona Q2, a full year after first announcing the project. Subtitled New Cinema Labyrinth, the Etrian Odyssey-style dungeon explorer will bring together characters from Persona 3, 4, and 5, and even include the female protagonist from Persona 3 Portable. Now, we have a full trailer for the game. Check it out:



We also have a look at the game's Japanese box-art: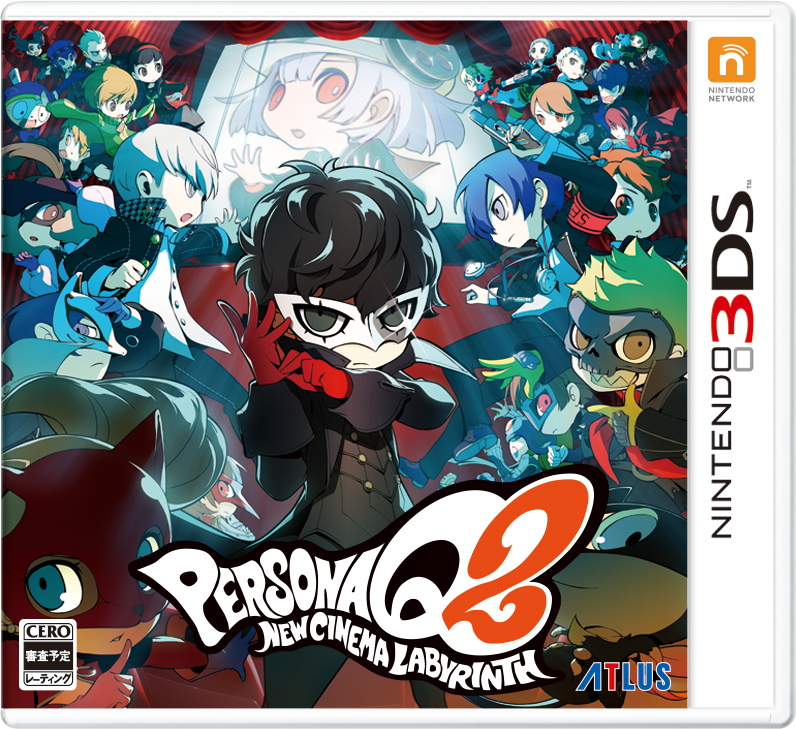 Persona Q2 launches for the 3DS in Japan on November 29th. A western release has yet to be confirmed.

Leave a Comment