Another Gen III Pokémon has made its way into Pokémon GO, and this time it's a quirky little bear with a whole lot of potential. Spinda's arrived as a reward for tossing curveballs, matching up with its dizzying theme pretty perfectly.
Of course, Spinda's most known for having randomly generated spot patterns with a massive amount of variation; however, with this one being a unique reward, it looks like everyone's getting the same style. It's listed as form number eight with a total of eight planned altogether.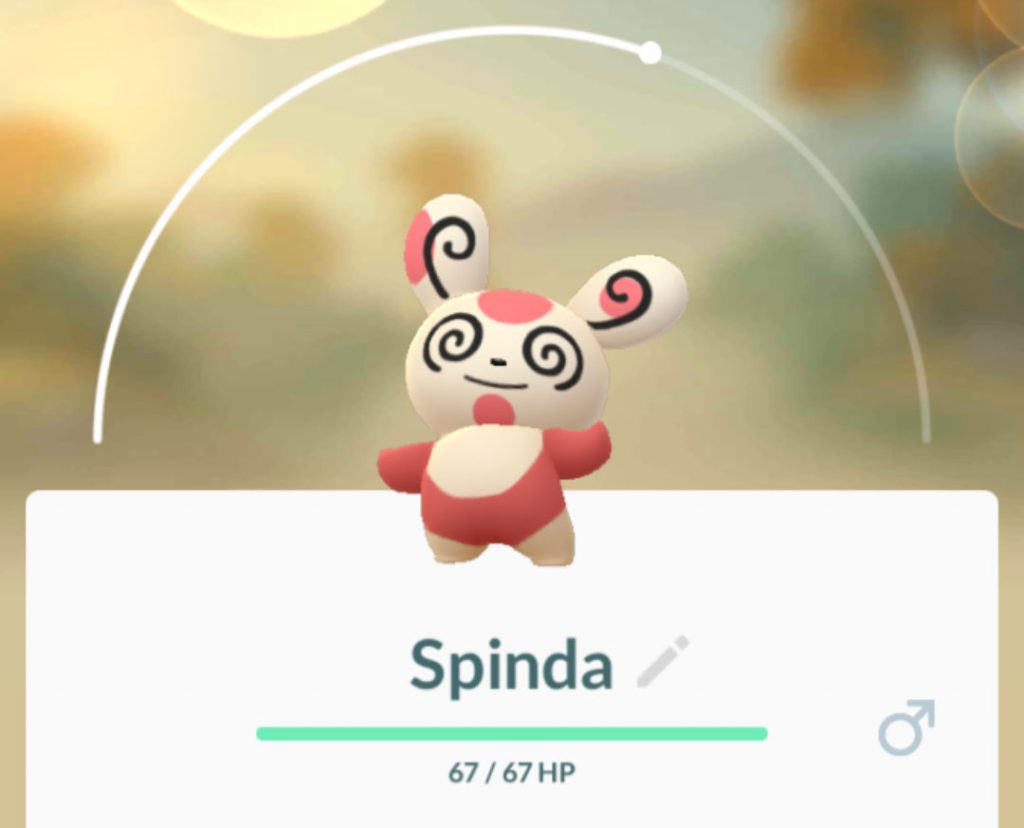 One down, seven to go. Whether this means it'll be capturable at all in the wild or just distributed more uniquely is still up in the air — for now, that's another Pokémon down on the way to Gen IV.
Leave a Comment