As someone with a deep love and appreciation for game music, Ōkami just might be the greatest of all time. Its rich, 180+ track OST is stacked with a breadth of sonorous songs that evokes ancient Japanese mythology, the restoration of a cursed land, and the glory and majesty of the divine. And now, the masterful soundtrack is being collected on vinyl to coincide with the game's Switch release, courtesy of Capcom and Data Discs.
The four-LP set features over two hours of the game's finest tracks, from the adventurous Ryoshima Plains, to the resolute Reset, to the faith-inspiring Ōkami Shiranui. It also comes with a 40 page artbook, a double-sided lithographic print, and download codes for the vinyls. And of course the accompanied art is drop dead gorgeous, featuring pieces directly from the Capcom archives.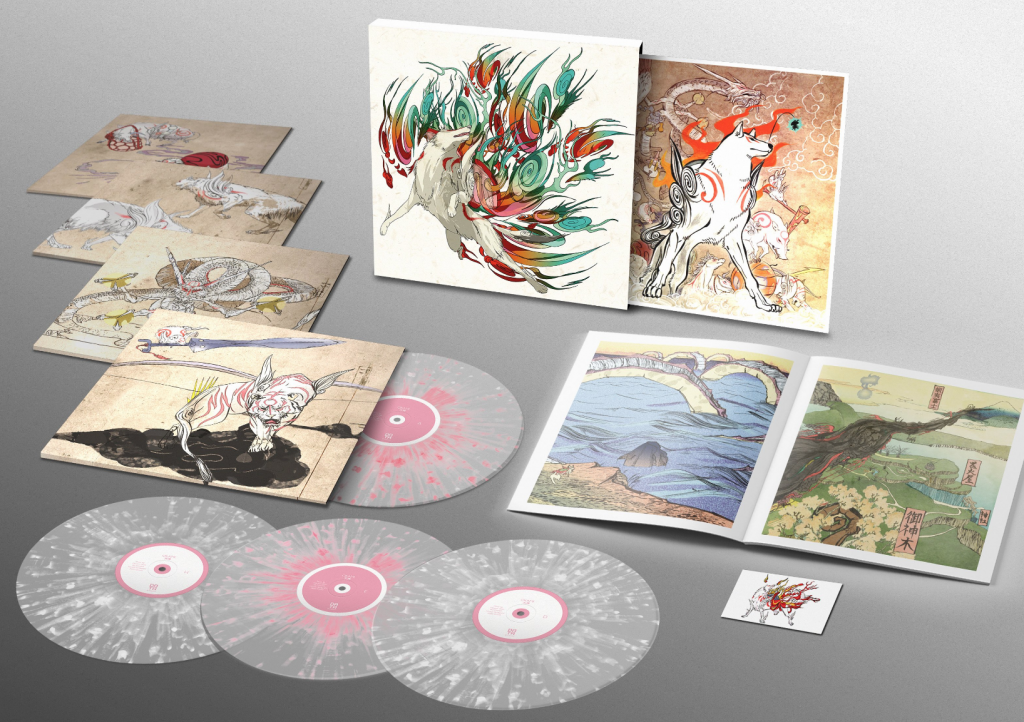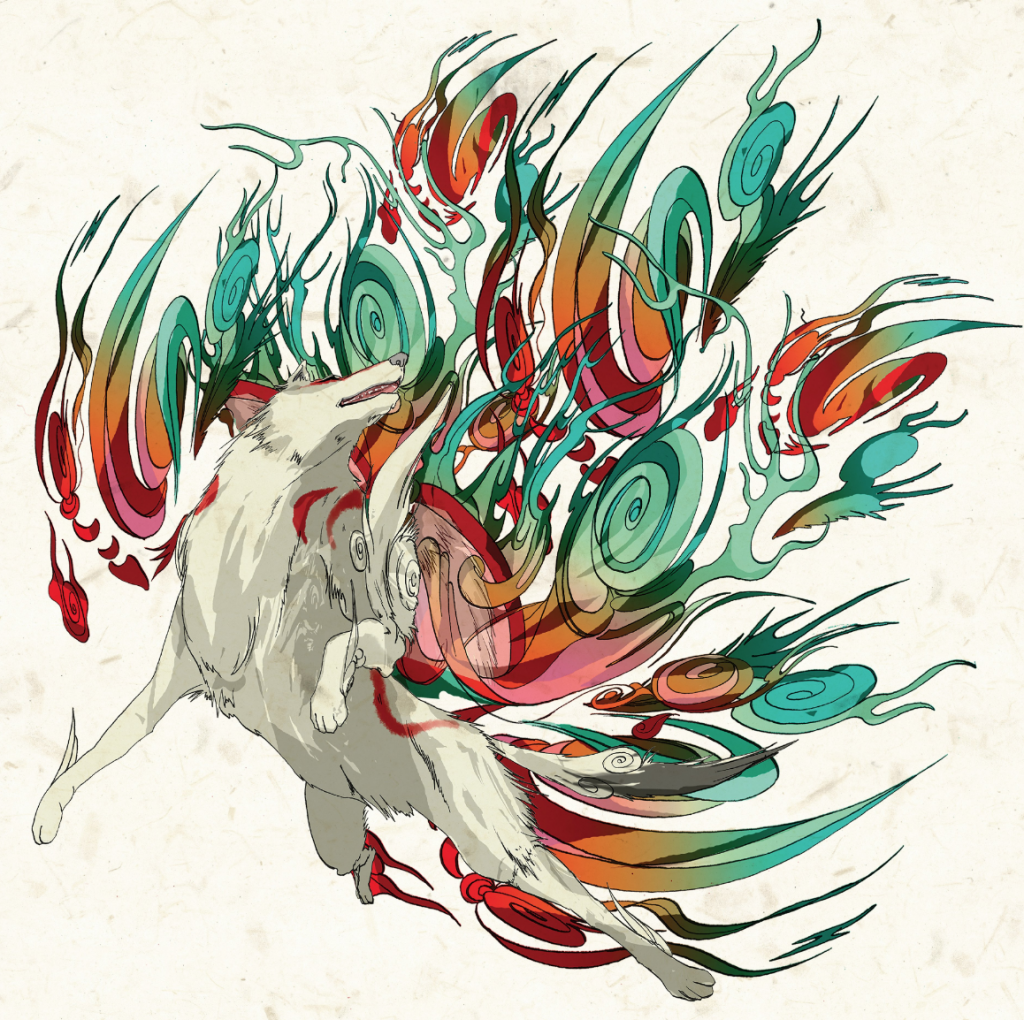 You can pre-order the vinyls in three different colors: Black, Clear, or a Limited Edition "Cherry Blossom Pink and Amaterasu White" splatter that's available for only the first half of August. The package costs £64.99 (~$85) and ships in October. Don't miss your opportunity to pick up this legendary soundtrack while you can!
Leave a Comment